TradeZero is a New York-based mobile trading app that allows individuals to buy/sell stocks. This platform aims to provide stocks and options trading services through affordable and unique software for investors interested in stock trading. This platform offers a commission-free option and stock trading.
However, generating passive income through any app can be critical when you don't have sufficient knowledge and an uncertain economic climate. The platform is a significant factor for stock investors as it works as the medium and enables buying/selling assets.
It is worth checking any trading platform from several angles as the best platforms offer the best deals alongside accessibility and managing trading capitals through different devices and terminals. This article includes a complete review of the app.
What does the TradeZero app have to offer?
It is an online trading broker that allows investors to deal in the stock market with competitive fees alongside a wide range of additional extras for day traders. It is a Direct Market Access broker, allowing users direct market access to the interbank or top US trading routes such as NSDQ, EDGX, BATS, or ARCA. The foundation period of this platform is 2014 in the Bahamas.
This trading platform enables using a mobile app alongside three other computer platforms. The mobile app version you can find in Android and Apple stores.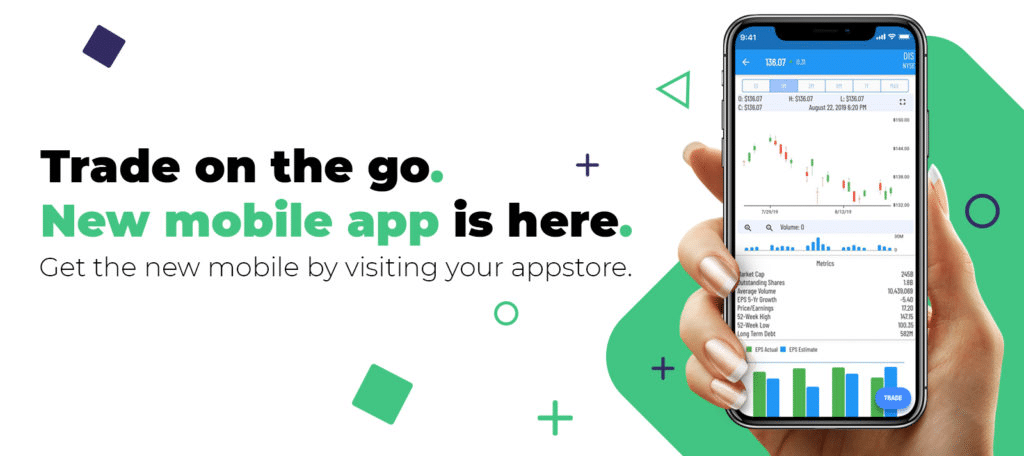 ZeroFee
This is an entry-level web platform using HTML5. There is no full-screen mode, only basic.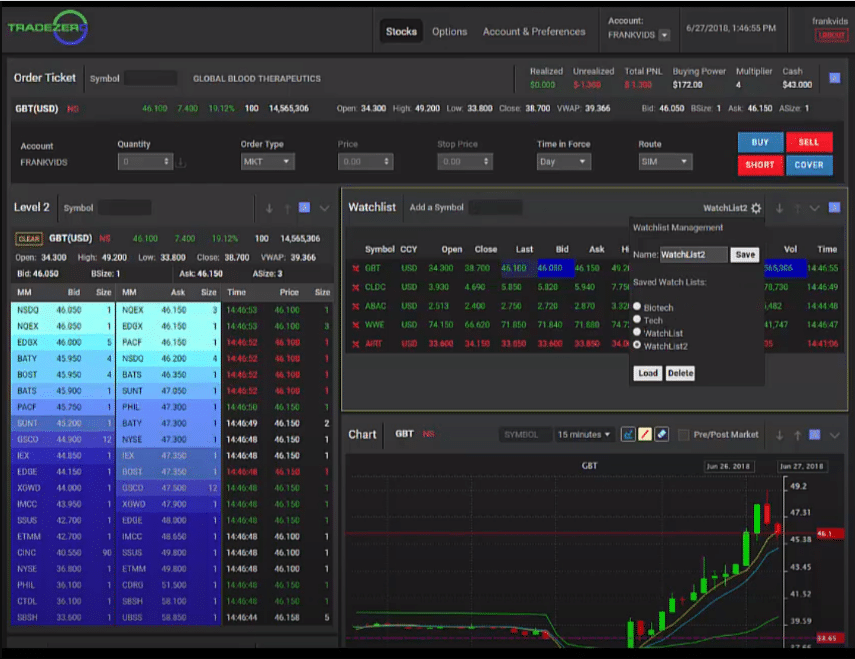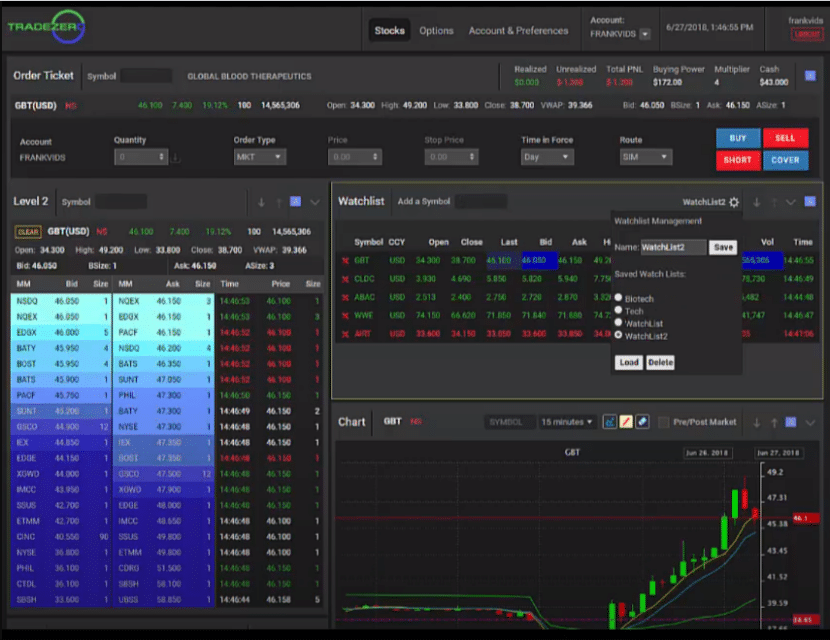 ZeroWeb
It is a browser platform that displays four level two charts at once. You can see six charts on this platform, whereas ZeroFree only offers two.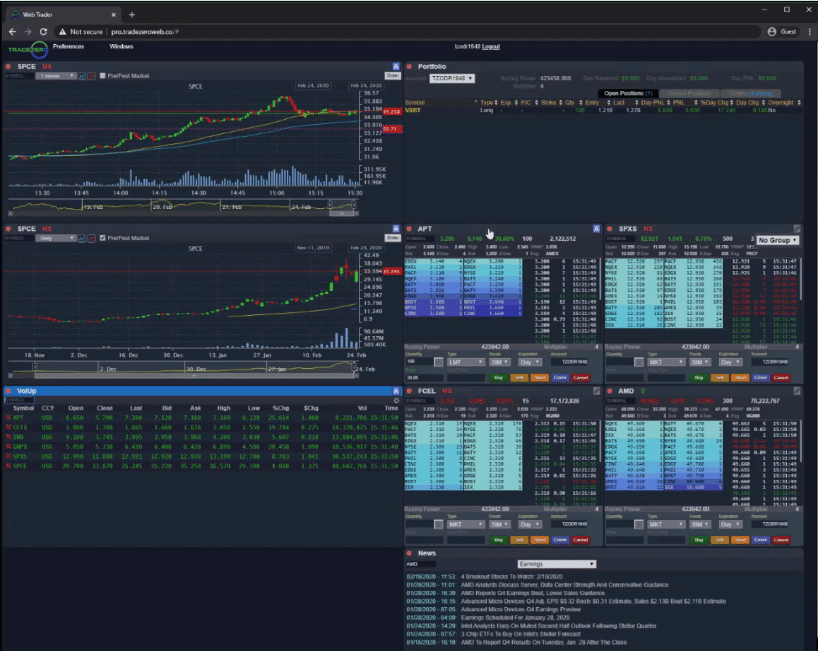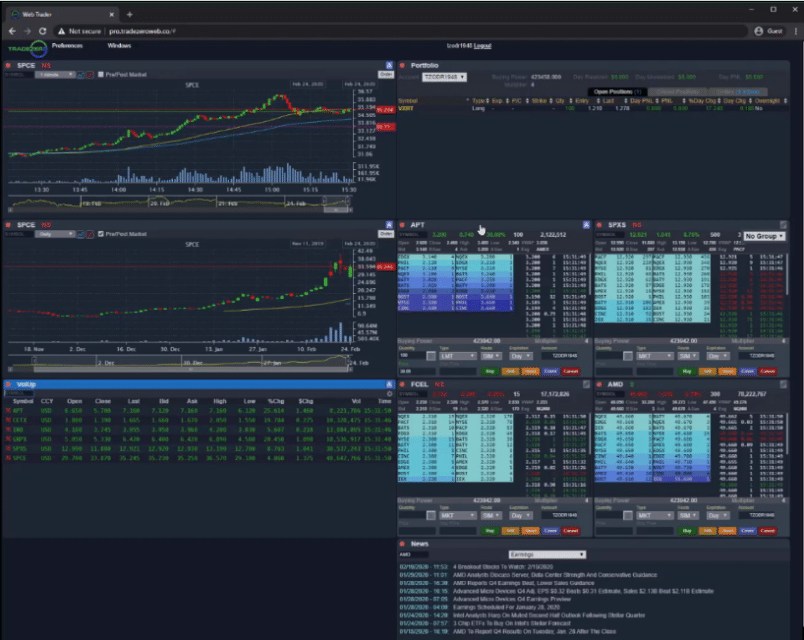 ZeroPro
The final and best version contains many advanced features, including window linking, time & sales data, sophisticated charting, and customization options. Investors may seek mobility, and the high-frequency stock trading platform offers them that.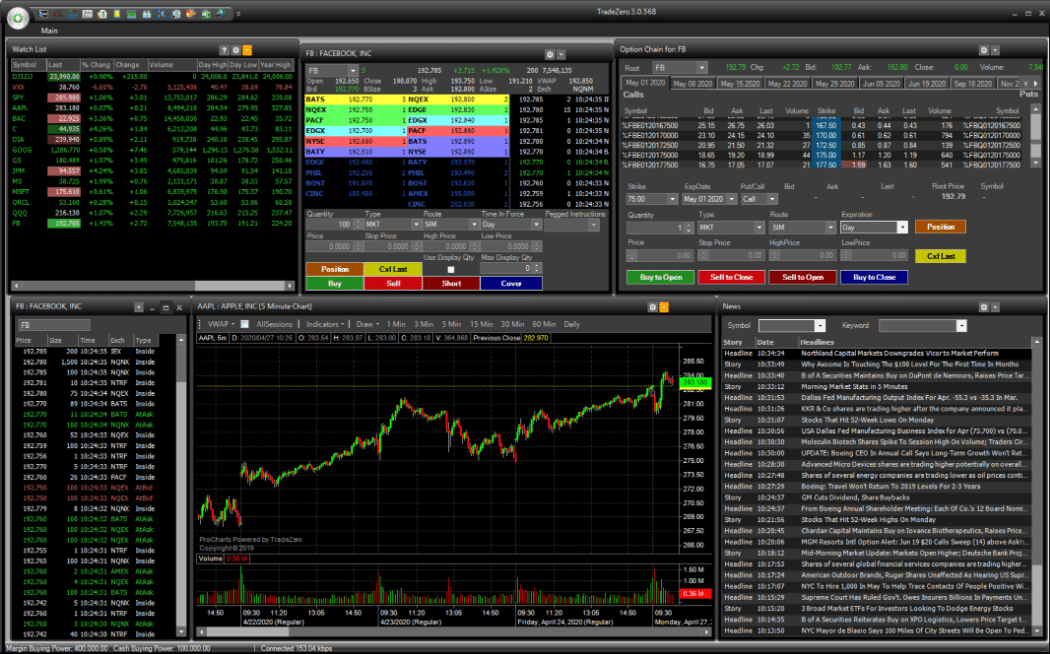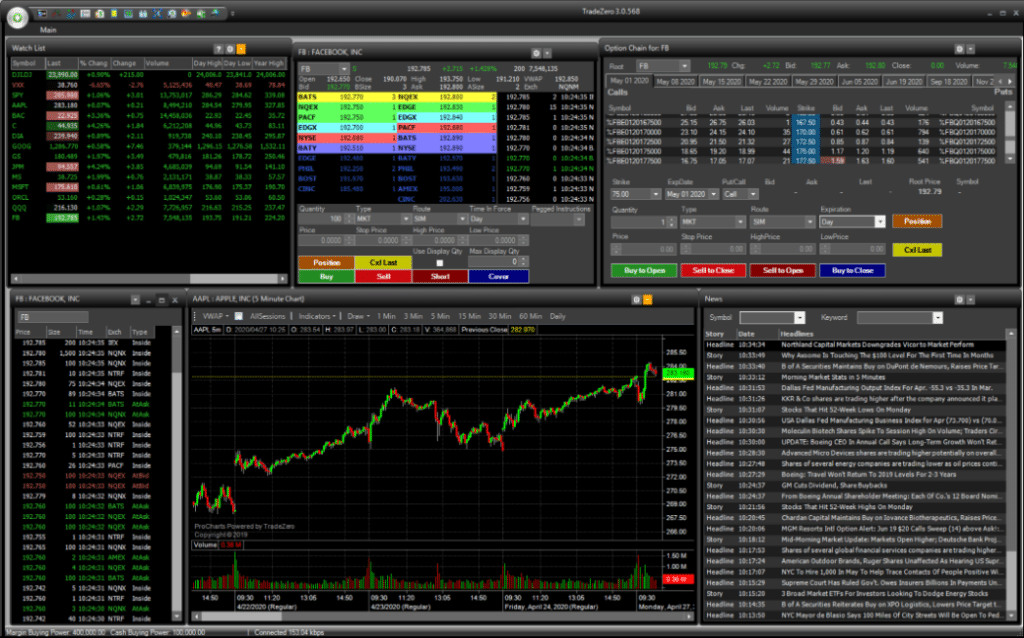 Safety and security
Before crossing any trading platform or broker, checking the regulatory status and administrative body is essential. The headquarter of TradeZero operates under the regulation and authorization of the Securities Commission of the Bahamas.
If this platform violates any withdrawal or regulatory rules, that can affect the regulatory status. Moreover, they maintain electronic, physical, and procedural safeguards that are compilable with federal standards to guard clients' nonpublic personal information.
Membership plans
The app offers different account types depending on the trading type and deposit amount: margin and cash.
This platform approves margin trading for any account with at least $1000 and performs day-trade without restrictions. A margin account requires a minimum amount of $600.
This trading account allows investors to purchase assets using cash rather than borrowing capital or operating margin. You have to make a minimum $300 deposit for a cash account. Note that investors can't perform short-sells if they do not use a cash account.
Budgeting and goals
There is no special budgeting for this app, TradeZero; an investor may set it up with some bit of effort. A common trick that investors use is to set up the annual earning goal and divide it by 12. In this way, they get the monthly target. Once you achieve the profit target, you may transfer it to your wallet or make withdrawals.
Special features
The app offers many unique features for clients and individual users. It provides a virtual portfolio that many others may know as a "demo account." Among many other standard features, remarkable features are stop loss, trailing stops, and take profit orders. Moreover, this platform offers advanced financial chart comparison tools, research-backed analysis alongside investments from top analysts.
It is available for android or apple devices alongside web platforms and contains tools for novice or expert traders. This platform offers using 12 different languages for its clients. It provides level two info to see the bid-ask prices and quantities of a particular security. The platform offers no pattern day trading limitations and different leverage offerings for tier clients.
Alerts
The app sends alerts when a user enables it from the platform. This platform notifies users when the price breaks above or below the daily high/low and even any breakout above/below the 52-weeks range.
Transactions and reporting
The commission-free trading is the most attractive feature of TradeZero. It also offers four different unique types of platforms with desirable functionalities and speed for active traders, such as:
Free: $0/month
Web: $59/month
Pro: $59/month
ZeroMobile is a free add-on, and you can include any of the above plans. This platform charges a $5 inactivity fee for quarterly maintenance with accounts balance below $100 and doesn't hold any security. However, they don't charge accounts with no balance or new accounts.
The platform doesn't provide any clear information about payment options, but you can use some standard payment methods, including bank transfers, Neteller, Credit card, and Skrill for small amounts. Otherwise, you can contact them through their support for additional payment solutions available for your country.
Support
The platform offers 24/7 customer support for individuals through their live webchat. Users can also use another approach to reach the platform, including email ([email protected]) and phone (+1-877-4-TRADE-0) calls.
You can consider it as a solid brokerage platform with different apps and web versions for investors of any experience level. It enables live customer support, tight security, and other user benefits, especially for investors who use ZeroPro or ZeroWeb plans.
Pros and cons
| | |
| --- | --- |
| Pros | Cons |
| The platform allows users to trade options and stocks. | Top-tier regulators do not still regulate the app. |
| It is a regulated platform by the Securities Commission of the Bahamas and enables no Pattern Day Trading (PDT) rules. | It suits professional traders well rather than beginner investors. |
| This platform offers different trading platforms alongside low trading fees and commissions. | It involves a complicated and lengthy registration process and requires a particular deposit. |
Final thought
Finally, it is a suitable platform for active day traders who perform frequent trades in options and stocks. This broker has developed three apps and platforms in less than three years, enabling direct connection to top trading routes. The commission-free trade and high intraday leverage feature make this app attractive among others in the similar category.