The most important consideration for cryptocurrencies is how to keep them safe. Crypto is not protected in the same way that money in a bank account or investments made via a broker is. As the owner, you are responsible for crypto storage.
If you lose access to your crypto, it is almost certainly lost. This has been a relatively typical occurrence since the inception of BTC. 3.7 million Bitcoin is believed to have been irretrievably lost.
You may store BTC in various ways, including hardware devices, software, and even a plain piece of paper. Once you've better understood each storage technique, you may select the wallet that will keep your cryptocurrency secure. This article explains how to hold crypto safely and the top five tips to avoid common pitfalls.
Top five tips to avoid common pitfalls
Many emergent technologies, like cryptos, have a high degree of volatility in their prices at this time. As currencies like Ripple, Ethereum and Bitcoin fluctuate, investors have the potential to make a lot of money in a short time.
There are additional risks for crypto investors aside from market volatility, but many of them can be avoided with a bit of common sense.
Investing in cryptocurrencies might be risky, but by following these five tips, you can keep your money secure and avoid falling prey to scammers taking advantage of the current upswing.
1. Avoid putting all your crypto eggs in one basket
Whether you're investing in stocks and shares, gold, or Ethereum, diversification is always the best way to make sure your money is safe. Investors betting on the next big thing in cryptocurrency should keep in mind that not all currencies work out, and it's wise to have a hand in many different things.
Make sure that Bitcoin investments are not the only place to keep your money. Digital currencies can be part of a financial plan if they are part of a well-balanced portfolio of different types of assets.
Recently, hackers have tried to get into online wallets, so people should be careful when choosing which ones to use. Offline storage is the best way to keep your money, and a hardware wallet is a great way to do this.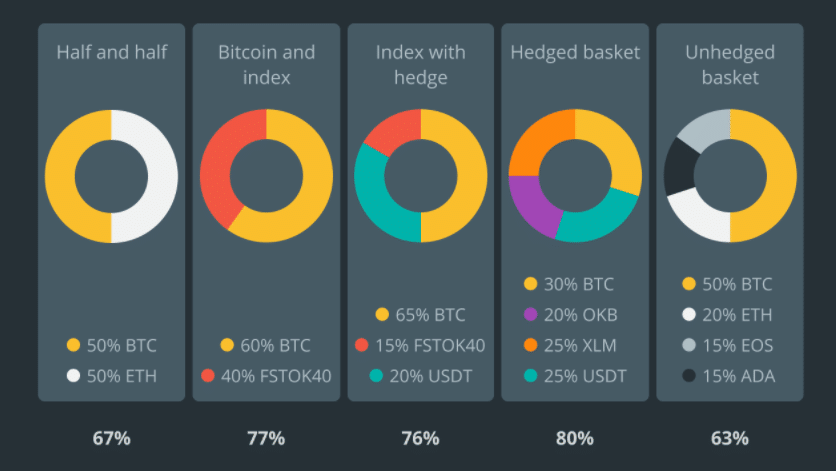 For example, a physical wallet is small enough to fit in a safe or deposit box, and it's easy to use. You can connect it to a computer or phone via USB and move your money.
2. Keep your computer and data safe
As many BTC investors have discovered their cost, hackers could get their hands on your cryptocurrency. So keep your antivirus software up to date, and be careful not to share your information online if you are storing or investing in cryptocurrencies. Otherwise, your money could be stolen.
Use different passwords for different accounts, especially those that deal with cryptocurrency. It is essential to take security very seriously.
Make sure you use two-factor authentication and change your passwords often if a service is hacked. Using a password manager could help you speed up this process and save you a lot of time.
Extreme caution should be exercised with mobile traffic: Phishing attacks are possible, and rogue programs can also access your mobile device and steal your login information.
This may seem hard to believe, but malicious mobile apps can watch what you type and even take screenshots. So consider getting antivirus software for your smartphone as well.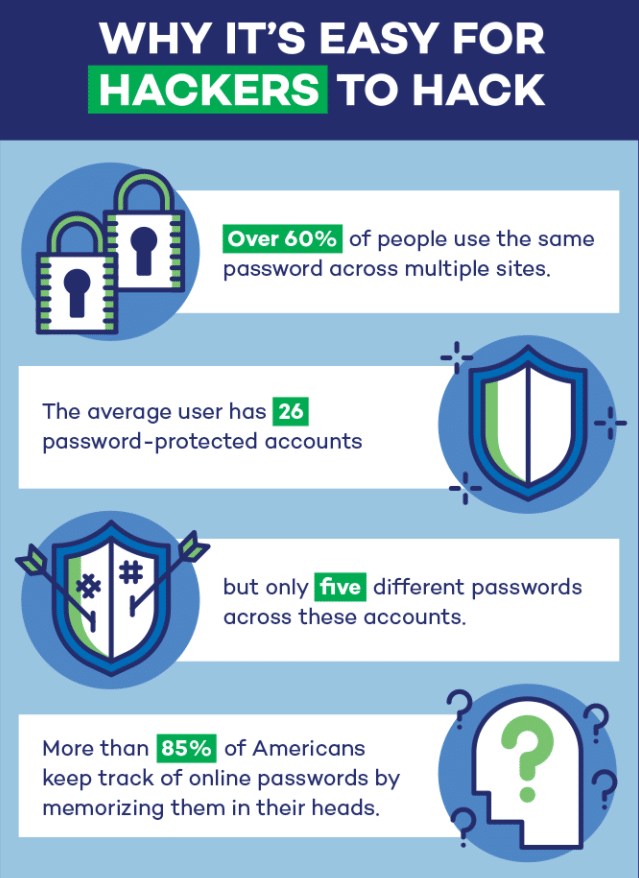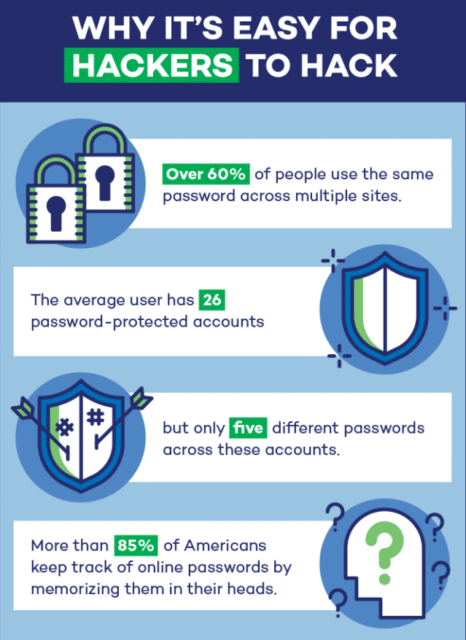 3. Do research before participating in initial coin offerings (ICOs)
Cryptocurrency projects use ICOs to get money from the public. But they've become an easy way for predators to take advantage of the weak, and recently, a financial regulator warned clients about "these very high-risk, speculative investments."
It says there isn't enough protection for consumers, there's a lot of risk of fraud, and the market is very volatile. Some initial coin offerings are regulated by the FCA, but only if they are structured in a certain way.
Ensure you know who to trust before you invest in cryptocurrencies on the cryptocurrency market. And where to flee from. Trustpilot is a good place to look before buying Ethereum or any other cryptocurrency.
A strong password is even more critical in ICOs. As soon as someone else gets their hands on your private key, they can take all of your cryptocurrency.
This is why it is so important to keep this information private and not share it with anyone else. The best thing to do is to print off the key on a piece of paper so that no data leaks or hackers can get in.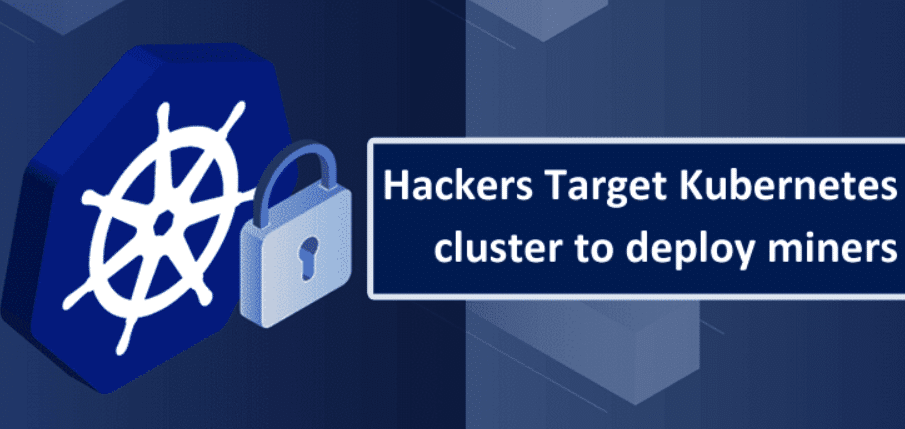 4. Build up immunity to FOMO
FOMO is one of the greatest threats to the cryptocurrency boom. It doesn't necessarily mean you will make money with a particular cryptocurrency just because your neighbors or friends did.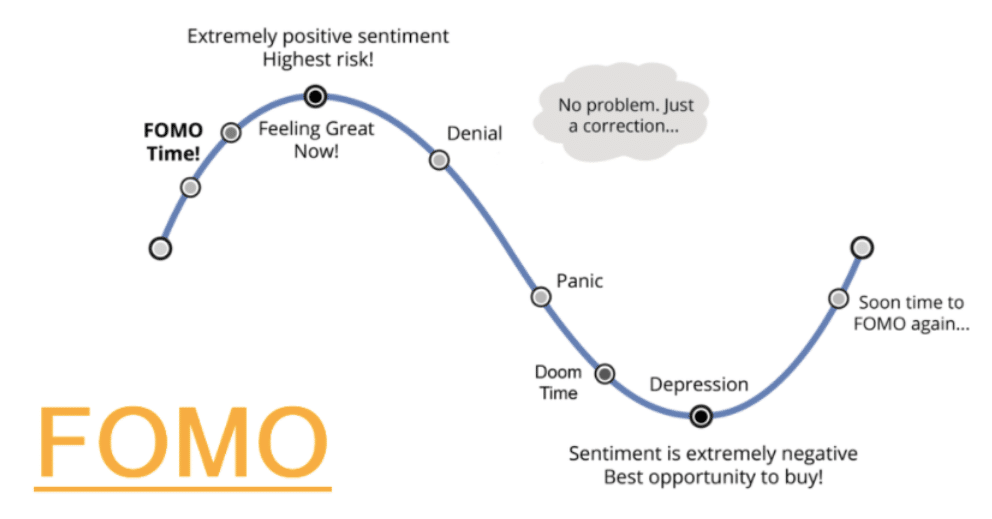 Everybody talks about a particular investment when it is too late to get in on it. To avoid FOMO, you should do your research, be honest about the risk and understand what you're getting into before investing.
5. Know how to use the leverage
When trading cryptocurrencies via a contract for difference (CFD) or spread bet (FSB), leverage may increase both your losses and gains. Make sure you understand how your investments work and whether you could lose more money than you invested.
Ensure that you trade with a company that sells CFDs that the FCA regulates.

Final thoughts
For many investors, cryptocurrency is a valuable investment. However, the loss of your private keys, computer failure, or theft can all result in your coins being permanently lost in the void.
Before joining an exchange, do some research about the market and avoid risky trades, at least at first. The best way to protect yourself from price drops is to buy many different cryptocurrencies.
Conduct research on cryptocurrencies before you invest in them to avoid Ponzi schemes. Keep most of your BTC in an offline wallet and keep your password safe.