A bank account is more than simply a safe place to keep your money. A high-interest savings account is an excellent option for short and long-term savings due to the power of compound interest, but it is just one component of a successful saving plan. Because of the higher interest rate, money in a high-yield account will increase quicker than money in a typical savings account. But the question here is which banks provide the high-interest rates?
This guide will talk about which US banks give the highest interest rates.
How do interest rates work?
You borrow money from banks when you take out a home mortgage, buy a car, pay for education, etc. Borrowing money incurs interest, commonly stated as an annual percentage of the borrowed amount.
Banks borrow funds from you in the form of deposits, and interest is what they pay you in exchange for using the money you deposit. Then, they utilize the funds from deposits to provide loans. Bank profitability and interest rates are linked, with banks profiting from higher interest rates.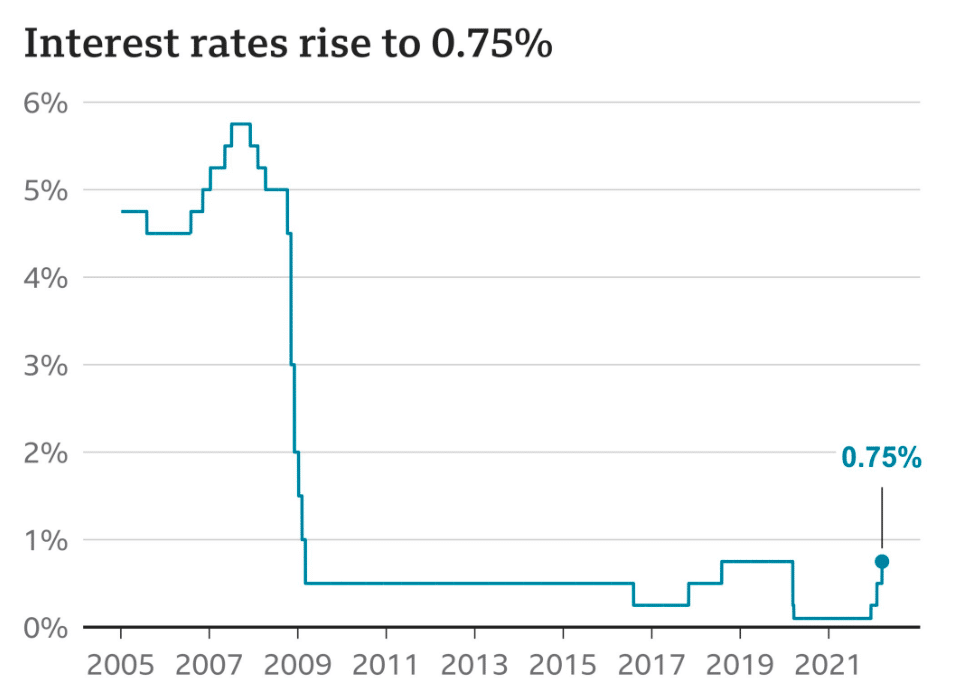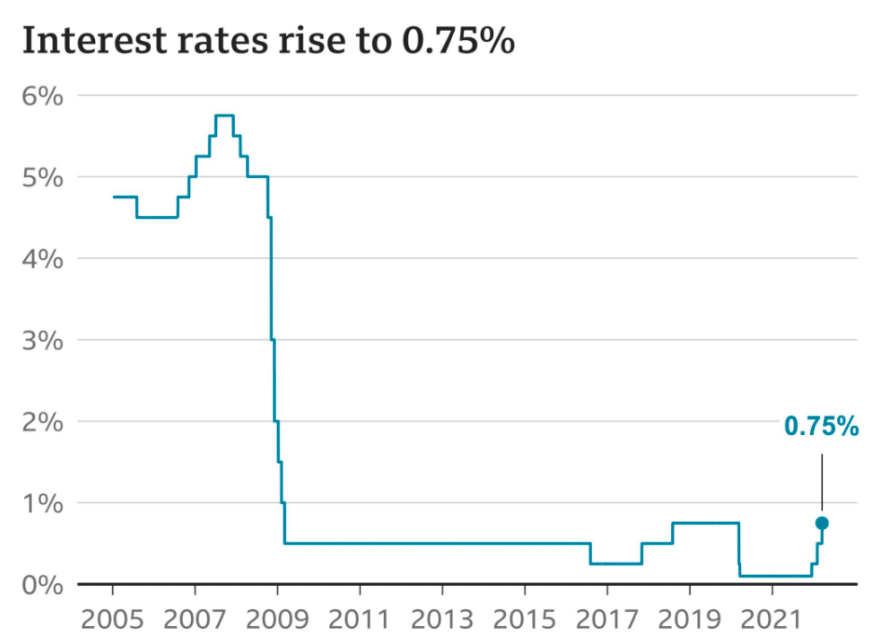 When interest rates rise, banks gain more money by leveraging the discrepancy between the interest rates they pay to consumers and the interest rates they may receive by investing. Interest rates are quite competitive, but they are not the same. A bank will demand a higher interest rate if it believes the debt will not be returned.
A stronger economy implies that more people seek loans, which benefits banks by allowing them to profit from the difference between the interest rate they charge shareholders for the loan and the amount they make by investing that money.
How are high-interest rates significant?
Firstly, your motivation to save becomes much clearer. A bank that has high-interest rates is always going to be beneficial. On a broader scale, this raises the annual income of depositors. High-interest rates also contribute more to the family income by raising the interest investors receive annually.
In the case of a high-interest rate, normal savings returns form a barrier against speculative investments. When interest rates rise, commodity producers have a greater incentive to produce more. As a result of this environment, the market may be less volatile.
Any profits made during high-interest rates can be invested back for compensation. These high-interest rates also help to devise plans for a secure retirement. Since investments fund these plans, rising interest rates imply more significant returns.
Top 5 US banks that give the highest interest rates
Now let's talk about the top five US banks with high-interest rates.
CIT Bank
It is the best option for you if you are looking to maximize your savings and interest rates. In the majority of states, CIT Bank is only available online. You can, however, manage its reserves via its website and app without visiting a local branch. Furthermore, it does not charge monthly account charges due to its lower operating costs.
This makes sure that any additional maintenance costs are not deducted from your savings. In addition, CIT Bank's wide variety of high choices assists clients in avoiding basic concerns.
Varo bank
It is located in Utah and was founded in 2015. It provides a one-of-a-kind tiered APY program to encourage consumers to save enough. In addition, the online bank provides two savings options. They make it even easier for you to save money every month. Moreover, this bank offers a high-interest rate and an annual percentage yield of 5.00% APY.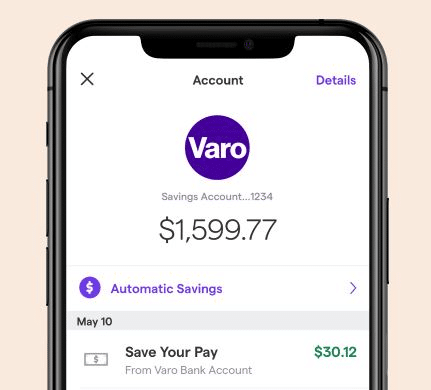 To set up a savings account, no minimum balance is needed. But, there is one required to obtain interest. Varo is a trustworthy company that charges no monthly fees and has no account requirements.
Sofi Bank
The bank has currently launched SoFi checking and savings account. Bank customers who set up direct deposits can acquire 1% APY on balances up to $50,000. It is more than 30X the national average rate of interest on deposits.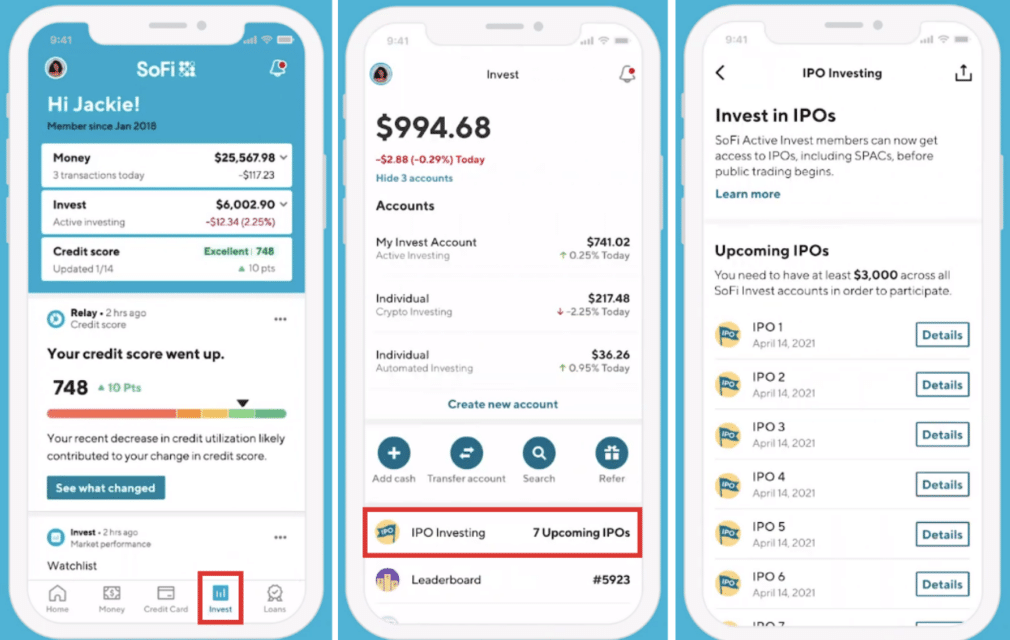 The account is well worth attending to if you want to earn higher returns on any idle cash. Just keep in mind that you must have a direct deposit set up to earn this interest rate.
Axos Bank
The rewards checking account from Axos Bank is a tiered interest rate account. It has an APY of up to 1.00%. There are no charges or minimum balance demands, and it's simple to access.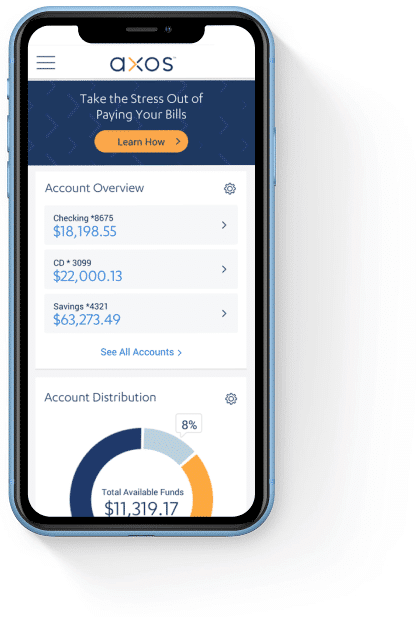 A $1,000 initial deposit is required for Axos Bank's high-yield money market account. It provides check-writing prerogatives as well as a complimentary ATM card. On all balances, the account pays 0.25% APY. Furthermore, there are no monthly fees.
Connexus Credit Union
It has a good selection of checking accounts. However, there is a strong potential for high-interest rates. The basic savings account has a low-interest rate of 0.25% but no monthly payment. Rates in the money market can reach 0.85%.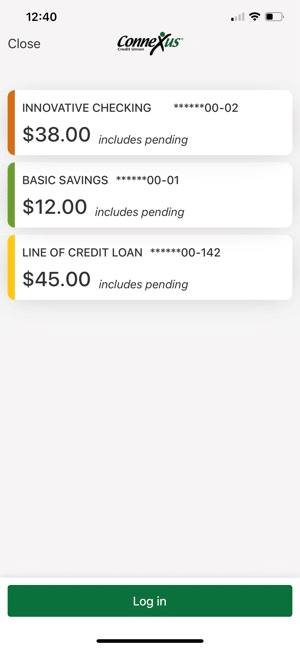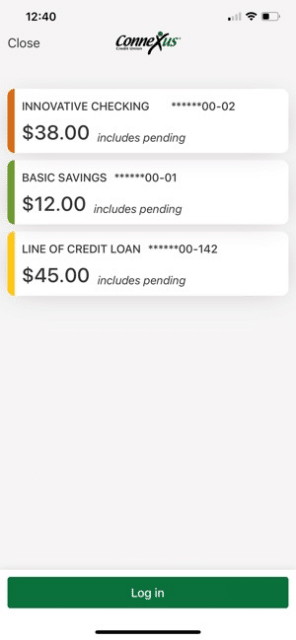 However, to earn the highest yield, you must deposit at least $100,000. For deposits up to $25,000, it provides an APY of 1.75%. In addition, you can receive up to $25 in rebates. The fraction of the balance over $25,000 earns 0.25% APY. For balances up to $1,000, the teen checking account provides a perfect rate of 1.35%.
Final thoughts
We've mentioned the most reliable and well-known banking institutions. These have high-interest rates and saving protocols. You can choose any of these accounts according to your preferences. Always seek out accounts with high-interest rates and little service fees. You should make sure that you will not be charged a monthly fee. Be open to looking outside of the larger, reputable banks.