Traditional financial institutions, such as banks, have been reluctant to engage with cryptos because of their perceived risk. Due to the small size of the crypto market, major buy/sell of cryptos have resulted in massive price fluctuations. It resulted in volatility.
A new record of $3 trillion was reached in the crypto sector last year. Despite its massive market value, the crypto market is open 24 hours a day, seven days a week, and is still subject to the risks and uncertainties of the early adoption of new technology.
If you're wondering which banks accept Bitcoin, you'll be amazed by the number of prominent financial institutions and fintech organizations embracing or planning to incorporate cryptos.
List of best crypto-friendly banks
Let's take a look at the top ten crypto-friendly banks for savings.
Nuri
A yearly interest rate of up to 5% on Bitcoin may be earned by investing and saving in crypto. All payments are made using a Visa debit card straight from a German bank account.
Deposits up to €100,000 are safe with Solarisbank's partnership in hosting their accounts. To establish an account, there are no fees, and there are no fees for maintaining an account. Only a 1% trade fee will be charged to you.
Crypto users will love Nuri because of its user-friendly interface. It is possible to buy Bitcoin and Ethereum directly from the providers. Because you're interacting with your bank, they provide you up to 5% interest on your Bitcoin holdings. Based on this evidence, Nuri is a crypto-friendly bank that will not likely prohibit your payments to crypto-related firms.

Fidor Bank
Founded in Germany, Fidor is a digital-only bank that is presently solely available to German citizens. In any case, they must be commended for being one of the most crypto-friendly financial institutions. If you're on a tight budget, Fidor is an excellent option. It costs €5 per month. However, this may be reduced by doing more than ten transactions each month using the service.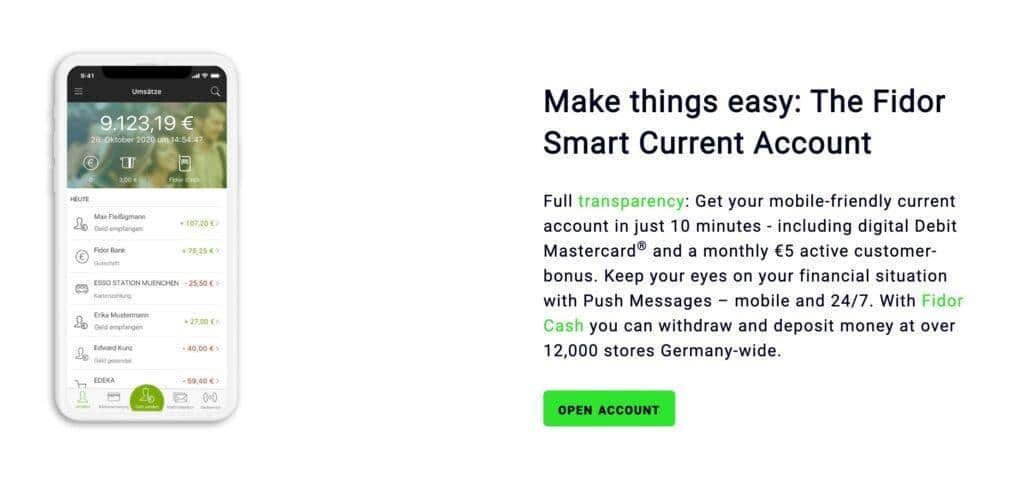 Monzo
Since the old bank solely served Germans, it's only fair to open a new branch in the United Kingdom that serves UK residents. As with Fidor, you'll need to be able to use your smartphone with Monzo, which is a digital-only bank. With Monzo, there are no fees associated using making purchases with a credit or debit card. Even if the transaction is performed outside of the United States, there are no additional fees for using a credit or debit card.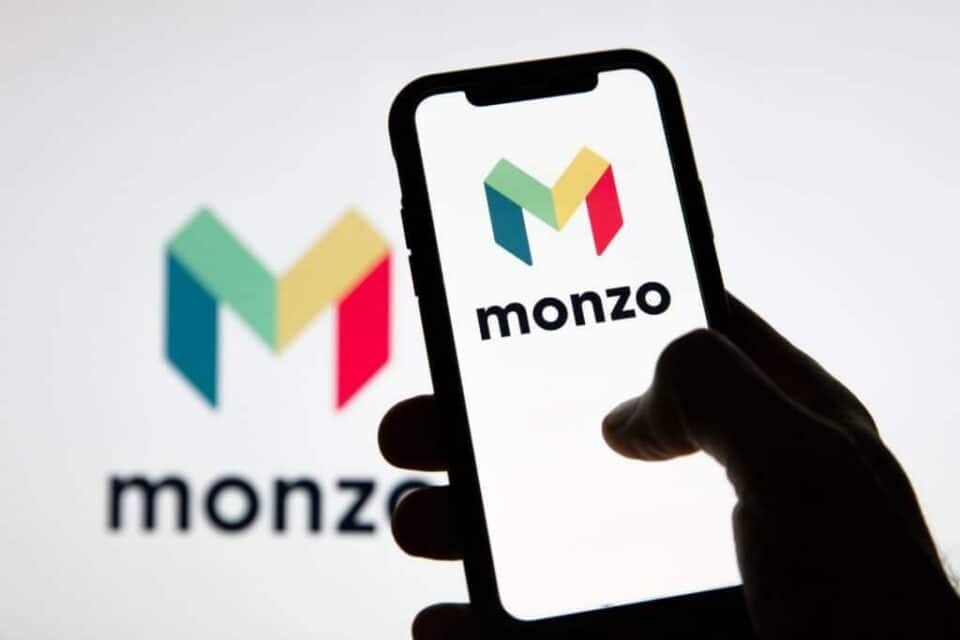 Revolut
Another digital-only banking institution has opened its doors. In the opinion of many reviewers, Revolut is the most acceptable crypto-friendly bank on the market. More than 15 million people throughout the globe subscribe to their service since it's available to residents of critical countries, including the United Kingdom, the United States, almost all of Europe, and many more.
Compared to traditional banks, which require a mound of paperwork, Revolut is a breeze to use and set up. A selfie and a few personal information are needed for Revolut to issue you a Visa card, and you're good to go. And, of course, it's all completely free of charge.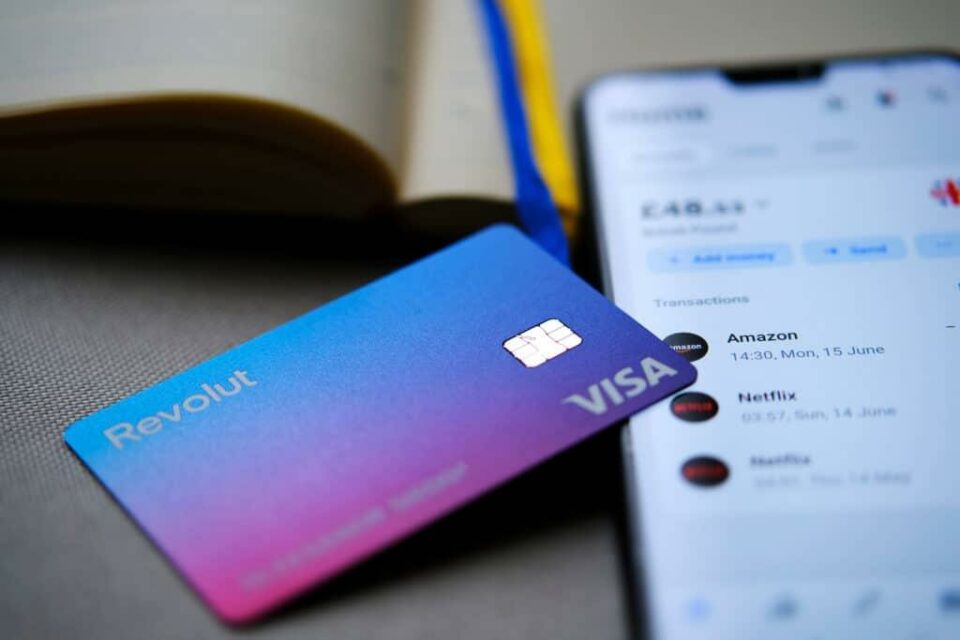 BankProv
BankProv, previously The Provident Bank, is a 200-year-old institution and one of the oldest in the United States. It's possible that if you don't know the company's history, you would think of BankProv as a start-up. There may be a degree of security in having a publicly-traded company under Provident Bancorp Inc.
BankProv has its own crypto business, making it more welcoming to the crypto community. A distinct category has been set up for cryptocurrency on the website's homepage. API Banking and the ProvXchange Network are also available via them. These allow customers of BankProv to do transactions quickly between themselves.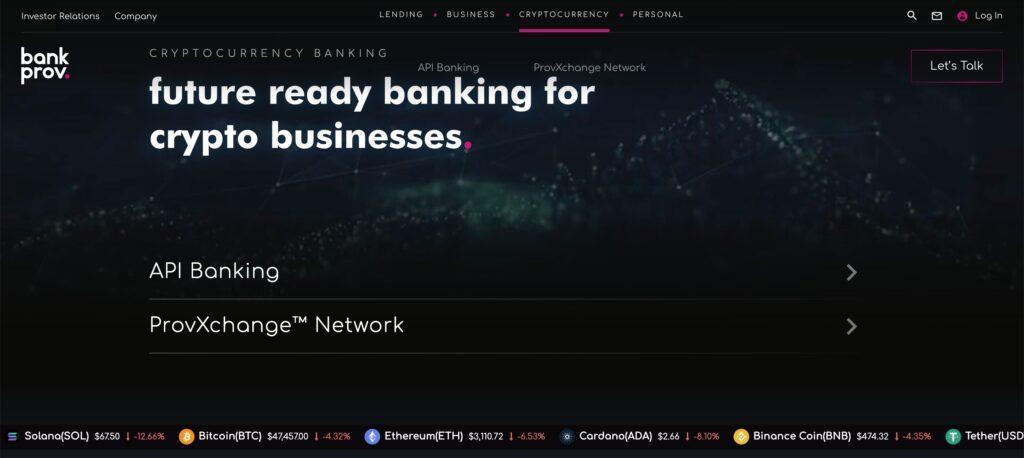 Change
It's still under development, but Change is another European bank that accepts crypto. As a result of $17.5 million in funding, Change has a crypto wallet. Traders may trade Bitcoin, Ethereum, Litecoin, and Ripple for free via the app. They have apps for both iOS and Android, but only European customers may use them for the time being.
As of 2020, they want to have their debit and credit cards on the market and European payment licenses, fiat currency wallets, and IBANs.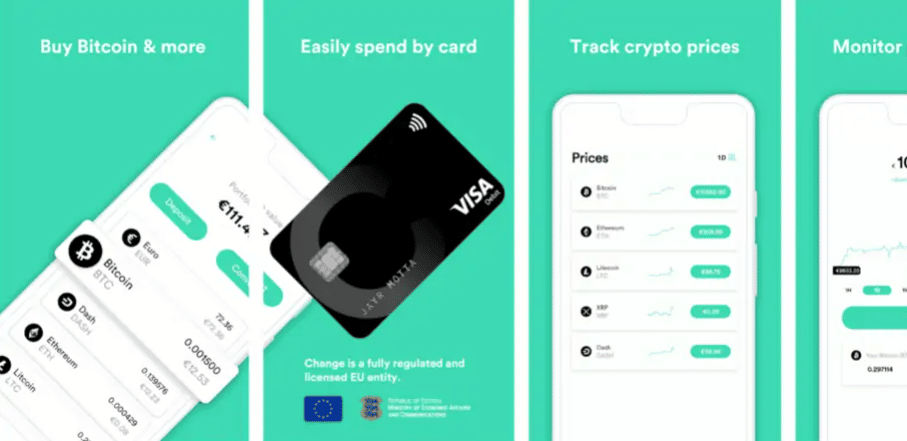 Bitwala
This is the first basic bank account for cryptos. It enables you to do your regular banking transactions, trade cryptos, and save your Bitcoin all in one location.
Bitwala is sympathetic to your plight, as they, too, have had their crypto trading accounts shut down. So, they've come back with crypto-friendly banking products.
According to German Banking Act regulations, the company has been operating in this area since 2013. Any German citizen may thus use their service to acquire crypto-friendly banking in a short period.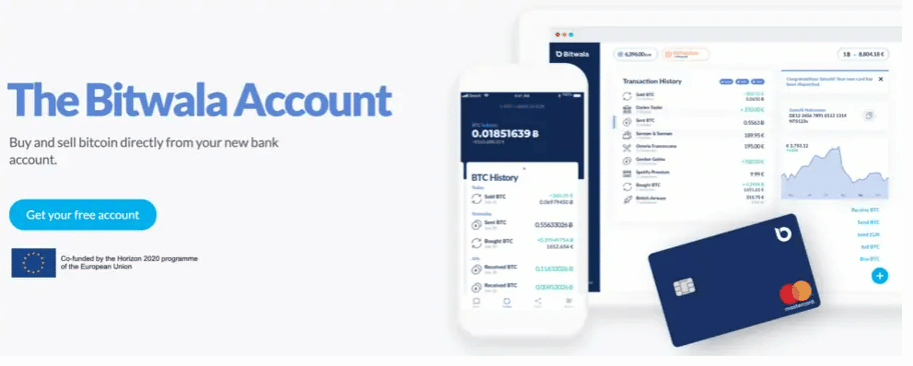 Ally Bank
In addition to ordinary banking, Ally Bank caters to those interested in Bitcoin and other cryptos and traditional financial services.
US-licensed Ally bank offers services to major cryptocurrency exchanges like Coinbase and is fully compliant with US regulations. As a result of its 24-hour internet availability and lack of physical branches, it's an ideal resource for cryptocurrency investors. Ally Bank services are currently only accessible to US residents.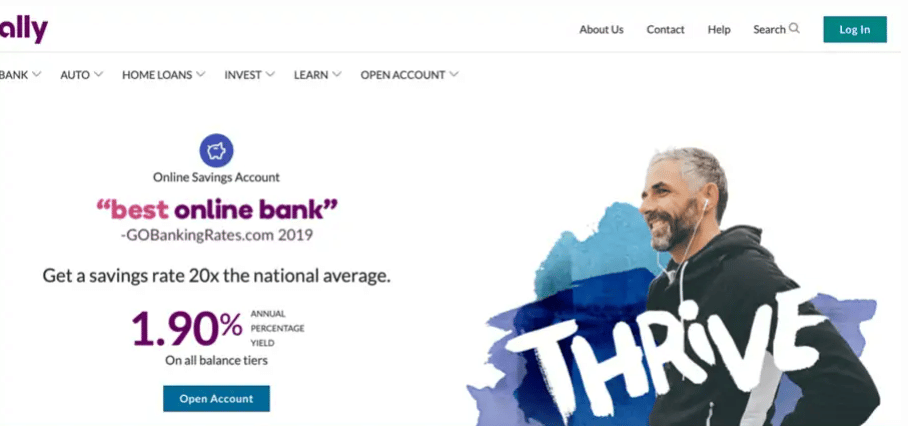 Simple Bank
In the beginning, Simple Bank was a modern-day Fintech company, but it has now grown into an FDIC-backed/insured bank for American clients. As one of the most user-friendly Bitcoin banks for US consumers, it is located in Oregon, USA, and has partnered with many US-based Bitcoin exchanges.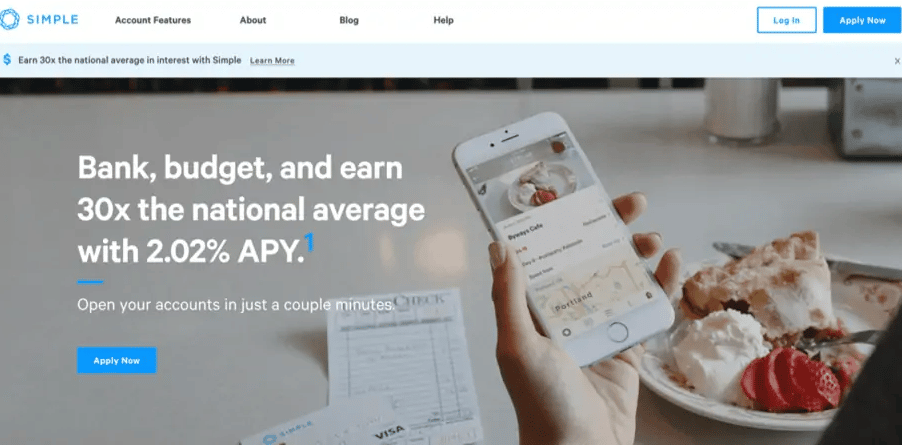 Wirex
London-based Wirex is a wallet service and a financial solution for buying and selling cryptos. The first Wirex currency account will be housed in the United Kingdom, with a British account number and sort code, 100 percent secure, and fully registered with the UK Financial Conduct Authority. A wide range of countries worldwide will be able to take part. If you use their debit card in-store, you'll earn 0.5% cashback in BTC if you connect your account to their debit card.

Final thoughts
While the banks on our list are all reputable entities with no danger of establishing an account with them, investing in crypto is always risky. Traditional currency accounts at these institutions are insured, but crypto assets are not. It's still a good idea to have them in a portfolio, even if the market is volatile.