A savings account is an essential financial product that allows you to deposit money and earn a modest amount of interest. These accounts are federally insured up to $250,000 per account owner and offer a safe place to put your money while earning interest.
Making such an account is the most important financial step one should take to keep their money safe. But as you are keeping your money in there, it is also crucial to choose the right one.
Let's learn how to make an educated decision on what savings account to choose and help others around you side-step possible wrong choices in the future.
What is a savings account?
Banks offer an account, which allows you to earn interest on the money you deposit. We must underline that the interest rate you get is usually modest and not nearly as high as something you can get through investing.
On the other hand, banks usually invest the money you put down and take all the risks that go hand in hand with investing. That's why they earn money and still pay you something extra because you trusted them with your hard-earned dollars.
The risk with these kinds of investments is shallow, and that's why the return is on the more downside as well.
Meanwhile, not all savings accounts are the same, and Bankrate has created a list of things that an account needs to meet for you to consider a valid option.
How much should you keep in your savings accounts?
The amount of money you should keep in a savings account mostly depends on your goal. If you're using it as an emergency fund, keeping four to six months' worth of living expenses in your account is better.
If you spend an average of $2,500 per month on educational costs, car payments, food, etc., you will save anywhere from $8000 to $13,000 in the account.
If you're saving for a specific goal — like buying a house or a trip — you will keep enough in the account to pay for that expense.
Use some simple savings calculator online to see how long it might take you to save for a specific goal.
What makes a savings account good by Bankrate's standards?
There are certain things to look out for when deciding if a savings account is good. But no need to worry as we handpicked a couple we deem the most important for you, so let us quickly jump into the list of what makes a good savings account by Bankrate.
1. APY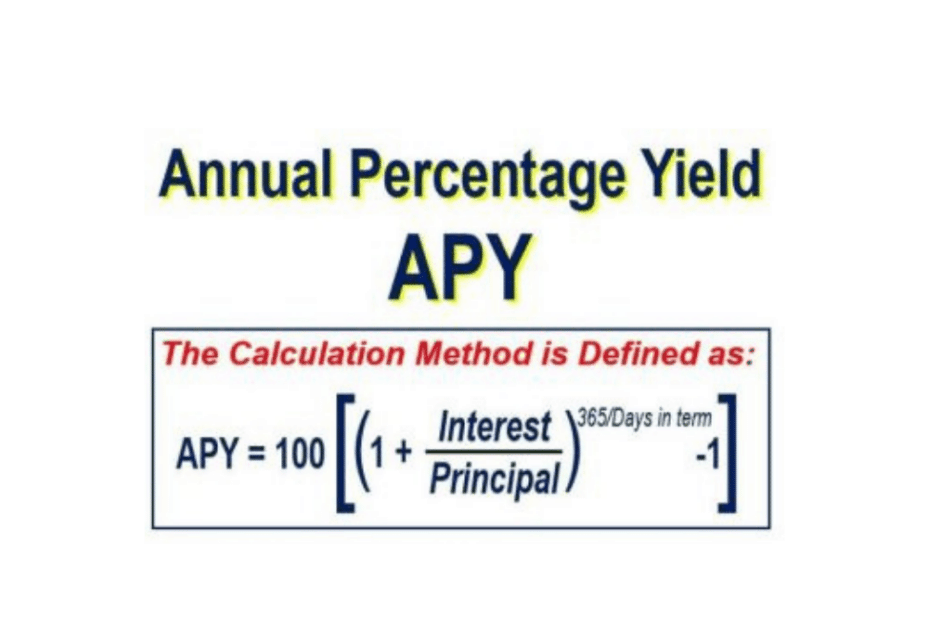 Annual percentage yield, or APY, is an important metric, as the interest rate itself doesn't tell you exactly how much money you will earn during a designated period.
Unlike the interest rate itself, APY considers the investment compounding and gives a much clearer picture of what returns you can expect in a year, some years, or a decade. In the United States, the law requires banks to disclose this information to all clients looking to invest in a rate-bearing account.
The higher the APY, the better, so you want to look for banks whose APY is on the higher end.
2. Fees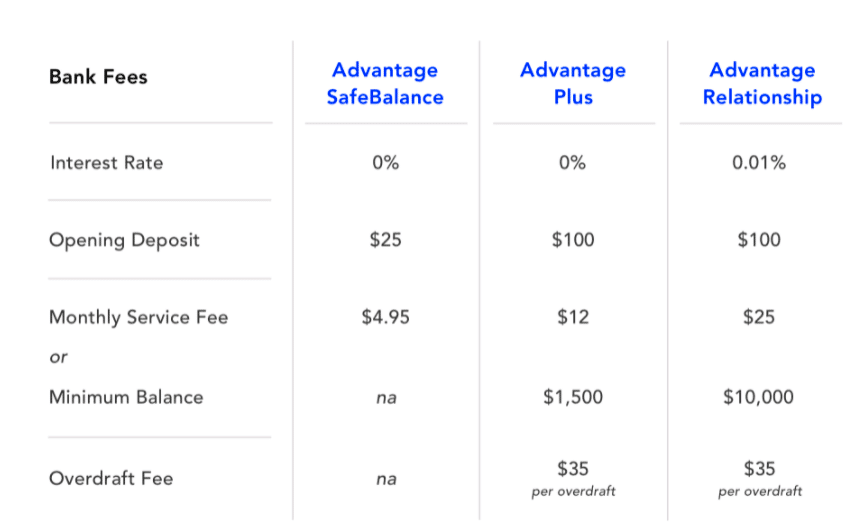 You will want to avoid paying fees on your savings account, as you want your money to work for you instead of against you. In many cases, you can find a savings account by a bank that doesn't charge extra fees altogether.
If you cannot do so, or none of those banks fit your other needs, so you want to widen the scope of the search, you can search for institutions that charge fees under certain conditions. According to Bankrate, in most of those situations, you can avoid paying the fees through waivers.
3. Convenient withdrawals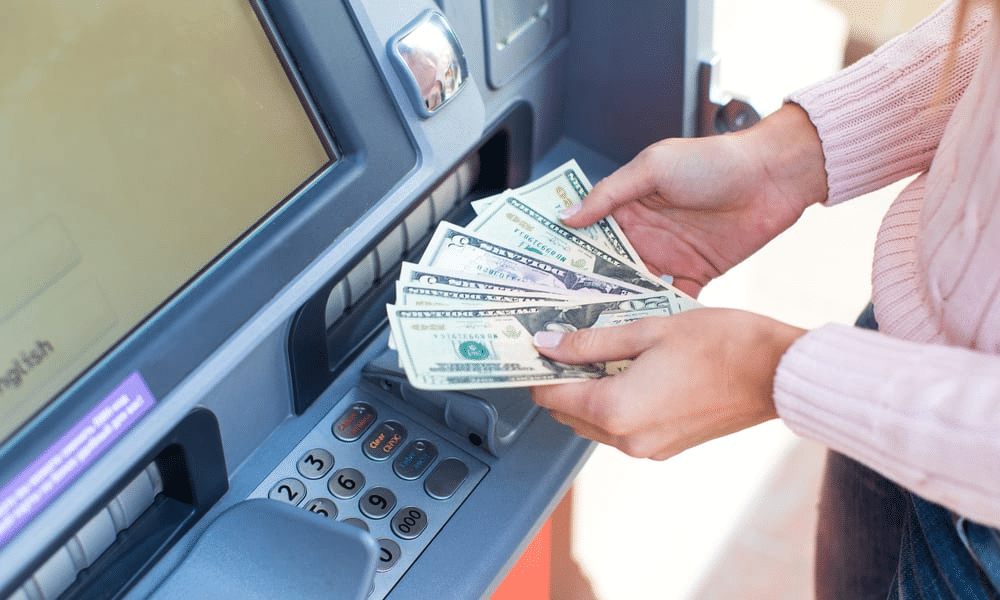 The whole point of putting your money into a savings account is that you don't currently need it. You need to keep in mind that things tend to change, especially if your withdrawal date is in ten years or more.
That's why you first want to have a savings account that doesn't charge exorbitant amounts of money for early withdrawals and the one that allows partial withdrawals.
Bankrate also advises people to look for banks that offer a convenient way to access their money, like a mobile app or an ATM.
4. FDIC stamp of approval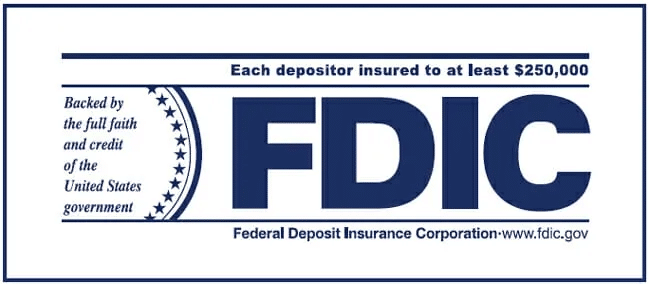 Federal Deposit Insurance Corporation, or FDIC, is a US organization that protects your loans and deposits if the bank fails. If a lender is FDIC-insured, it doesn't only mean that all your savings up to $250,000 are safe from harm, but it also means that the lender had to undergo a serious process that allowed it to become insured by the governmental agency.
The take-home message is, avoid the banks that don't have FDIC insurance.
5. Bonuses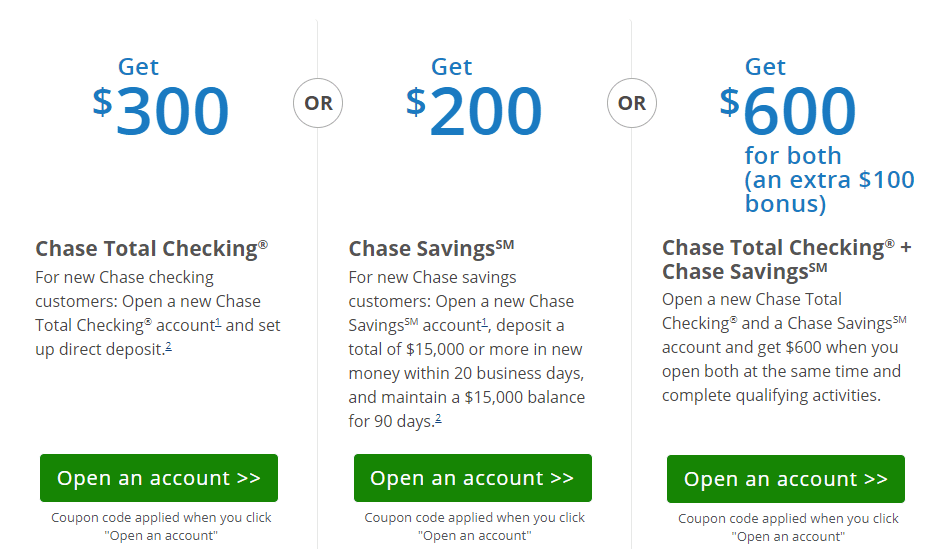 Now when we have laid down the groundwork, we can focus on the details. The details are usually heavily marketed since they make up a large part of the decision.
Don't be quick to dismiss these small things because they are still money you stand to gain. Also, you never really know if you are going to need them in the future. We can consider bonuses only if the primary criteria match our preferences, needs, and goals.
Bankrate's top three high-yield savings accounts
With the competition as steep as it is, Bankrate also urges people who want to open a new savings account to look into added benefits they can obtain by depositing at certain banks. Some may offer a starting bonus, and others may provide bonuses for not withdrawing within a designated period. We have listed the top three high-yielding savings accounts as recommended by Bankrate.
Alliant Credit Union
Established in 1935, Alliant Credit Union was formerly known as the United Airlines Employees' Credit Union. They have over 500,000 members.
Alliant requires a minimum of $5 in the high-rate savings account. However, it would help if you had a minimum balance of $100 daily to qualify for APY. Alliant does not charge monthly fees to maintain the account, provided you use online statements.
Alliant Credit Union offers an APY of 0.55%.
Comenity Direct
It offers online banking from 2019. You can open a high-yield savings account and five terms of Certificate of deposits (CDs). Comenity Direct requires a minimum of $100 to earn high-yield interest. Charges for paper statements are $5 each, and you will have to pay $15 for an official check.
Comenity Direct also offers an APY of 0.55%.
Quontic Bank
Founded in 2005, Quontic Bank offers online banking services. They call themselves the Adaptive Digital Bank, and their headquarters is in New York.
The bank offers four CD terms, and they range from six months to three years. You will require a minimum of $500 for a CD account. However, to open a high-yield savings account, you only need $100. Furthermore, the bank does not charge monthly maintenance fees. However, they charge $10 per withdrawal exceeding six times in a statement cycle.
Quontic Bank has an APY of 0.55% on high-yielding savings accounts.
Final thoughts
While choosing the savings account that will suit your needs may look overwhelming, especially to people just starting on their "financial journey," there is nothing you should fear.
First up, you need to check how much the bank is willing to give you in exchange for your money. To that end, consider the interest rate and the APY. Moreover, it would help if you were sure the fees aren't too high, and in the way of you making a profit. In addition, you still want to have a safety net in the sense of accessing your funds if push comes to shove and you need extra money.
In the end, if you have two or more options that look equally good, there are always bonuses and extra features to tip the scales in favor of a lender that is the most competitive.
All in all, there is no point in rushing the decision, especially not today, with much information out there. Take your time and weigh your options; you need to make this decision once.