For many traders, it is essential to get trading signals and guidance on how to use them. Only in this way will they be able to use the tips and benefit from them correctly. Such services are offered by the Traders Academy Club (TAC). In addition, the service provides high-quality educational content, which is ideal for inexperienced traders. What other benefits can be obtained from cooperation with a supplier? You will learn from our Traders Academy Club review.
Supplier information
TAC is a unique service that educates traders, provides them with Forex live signals, and helps them achieve good results. This project was opened in 2017 by a professional trader Vladimir Ribakov. He and his team are behind various other projects that have become successful and have appealed to thousands of customers. In general, Vladimir Ribakov's company works quite secretly. In official sources, only the place of registration is listed, which is the capital of Bulgaria, the city of Sofia. More detailed information could not be found. More information about cooperation with regulators that control the supplier's activities should be provided.
TAC is a non-standard supplier. It provides signals and detailed tips on how to use them. This simplifies the task for traders as much as possible and makes it possible even for beginners to understand all the nuances of the process. In addition, the company offers a vast amount of educational content that will help you learn all the Forex trading details. Another essential feature is the versatility of the service. It is equally helpful for beginners and experienced traders. All of the above is mentioned in the positive customer reviews, which are increasing daily.
TAC pays little attention to pricing issues. Because of this, only one tariff becomes available to traders, combining everything the provider can offer. There are no alternative options provided. The cost of the tariff is $297 per year. This is a relatively small amount, so that everyone can buy it.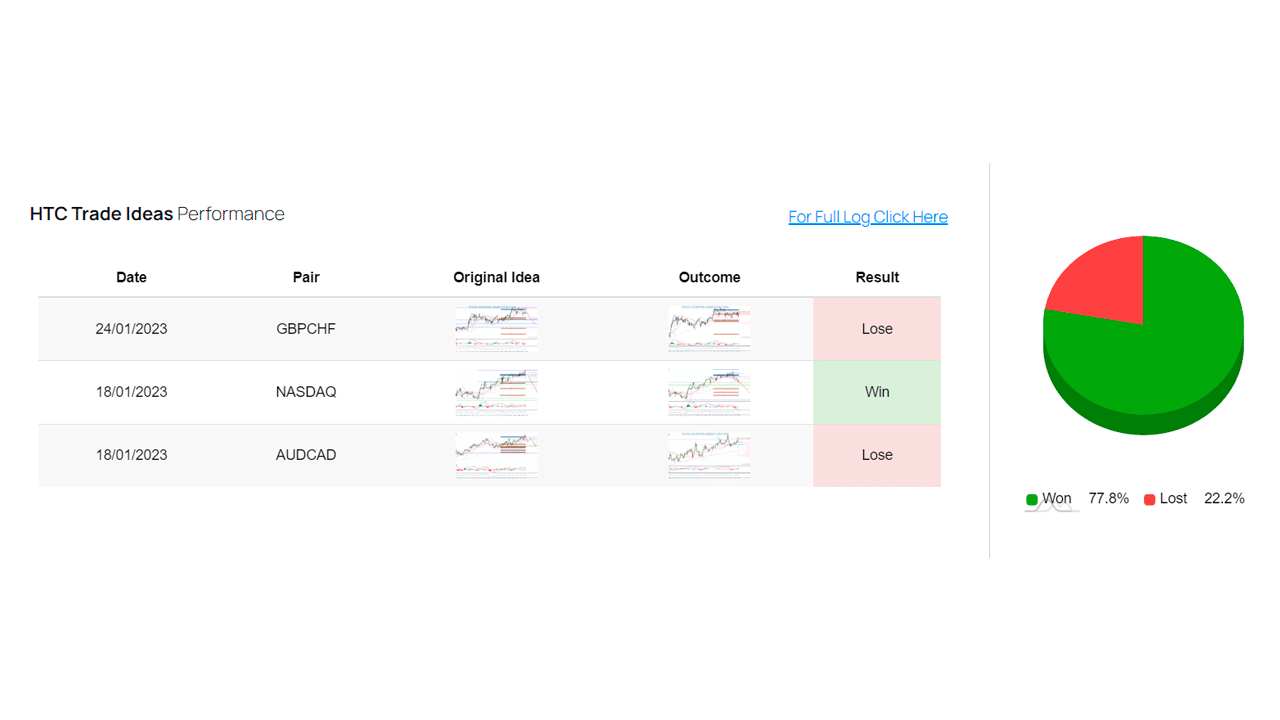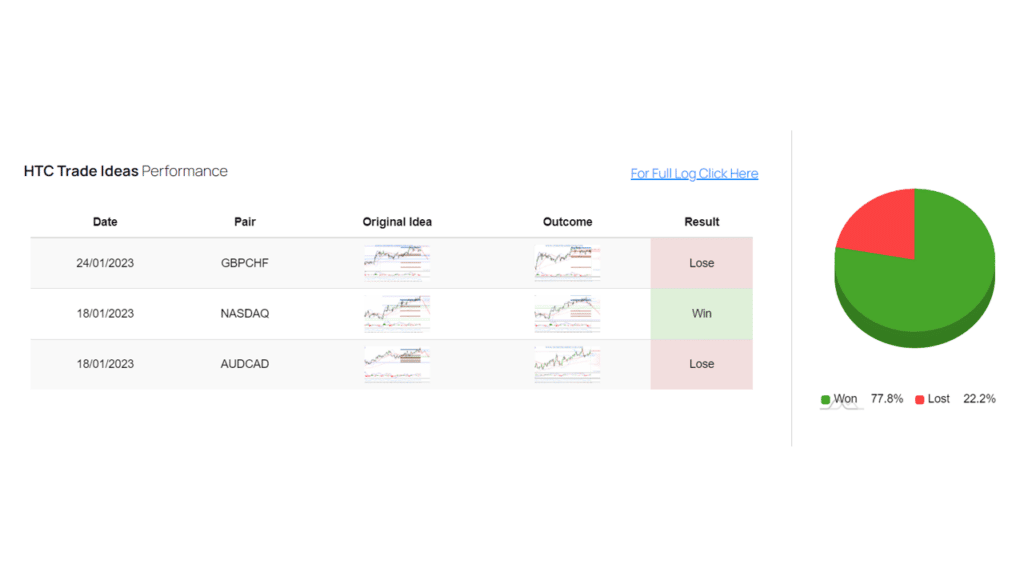 Important features
TAC is an exciting supplier ready to offer traders favorable terms of cooperation. To get the best Forex signals, you need a minimum of preparatory work and a few simple rules.
Procedure:
Go to the supplier's official website and find the "Join" button on its main page.
By clicking on it, there is an automatic transition down the page where the registration form is located.
Enter the name in the empty fields, select the country of residence, and indicate the phone number and email address.
Next, click "Instant Access" and complete the registration procedure.
At the next stage, log into your account, where you will immediately be prompted to pay the annual tariff.
Choose the appropriate payment method and complete this transaction.
After that, you will have access to all the company's services, including trading signals.
Wait for them to appear and, following the supplier's instructions, transfer the data to the trading terminal. Then it remains only to wait and calculate the profit received.
Cooperation with TAC has several essential features. In this regard, each trader needs to study the supplier in detail and the nuances of providing services to them. This information will help make your work easier and more productive.
TAC features:
Customer support. TAC was explicitly created for traders, so helping them is a priority for the company. For these purposes, a support service has been made that works around the clock and promptly responds to user requests. You can contact the operator via live chat, phone, or email. You can spend a little time waiting for a response in each case. Such a responsible approach brings much positive feedback to the company, in which traders emphasize an attentive attitude towards clients.
Training. One of the project's main goals is to teach users the basics of trading. Therefore, anyone who pays for an annual subscription can access countless educational materials. These include articles, videos, various graphics, and more. Webinars and individual consultations are also regularly held. All of the above opens up opportunities for self-development and obtaining invaluable knowledge that will become the basis for future success.
Safety. TAC has no problem with this aspect of the job. Such a conclusion can be drawn based on feedback from traders who rarely mention the security system's shortcomings. Also, a positive opinion is influenced by the collection by the company of a minimum of information about customers, which automatically makes it practically useless for scammers. The only thing that worries me is the lack of complete verification. Because of this, users can create fake accounts and negatively affect the statistical data through their actions.
The effectiveness of trading signals. Signals provided by TAC often show drastically different performance metrics. Because of this, traders do not have complete confidence in the accuracy of the instruments, so it is not recommended to trust them 100%. At the same time, most signals allow you to close a deal with a positive result.
Many inexperienced traders prefer to work with Traders Academy Club. This Forex signals provider is one of the most affordable and allows users to not only trade but also learn the nuances of their profession. With its help, even a beginner will work no worse than a professional in a few months.
Traders Academy Club review: positives and negatives
Traders Academy Club review: positives and negatives
TAC clients are always in a unique position, having access to many privileges. We have studied each of them and selected the most critical points. Also, we still remember the shortcomings of the service.
TAC clients are always in a unique position, having access to many privileges. We have studied each of them and selected the most critical points. Also, we still remember the shortcomings of the service.
Positives
well-known developer
universality
unique educational materials
high-quality trading signals
many ways to contact support
informative site
simple registration
low cost of an annual subscription
observance of safety conditions
many received awards
a minimum of negative reviews
Negatives
little information about the development team
only one tariff plan