Variety reports that 70% of Americans use a mobile device to play games. The majority of them play games on their smartphones.
Think about how much money these 210 million people could make if they could earn points for gift cards. In addition, they could make extra money from the same games on their smartphones.
There is a new player in the game-playing app world: Mistplay. Here is a review you may find interesting if you like to play games for gift cards and maximize your phone time.
What does the Mistplay app have to offer?
Founded in 2017, the app offers you a chance to play games and earn rewards. The platform features a wide range of games, and you can earn points that you can redeem for gift cards and other prizes.
Henri-Charles Machalani created the game Mistplay in 2017, and it has over five million downloads. There are also more than 74K reviews and an overall rating of 4.4.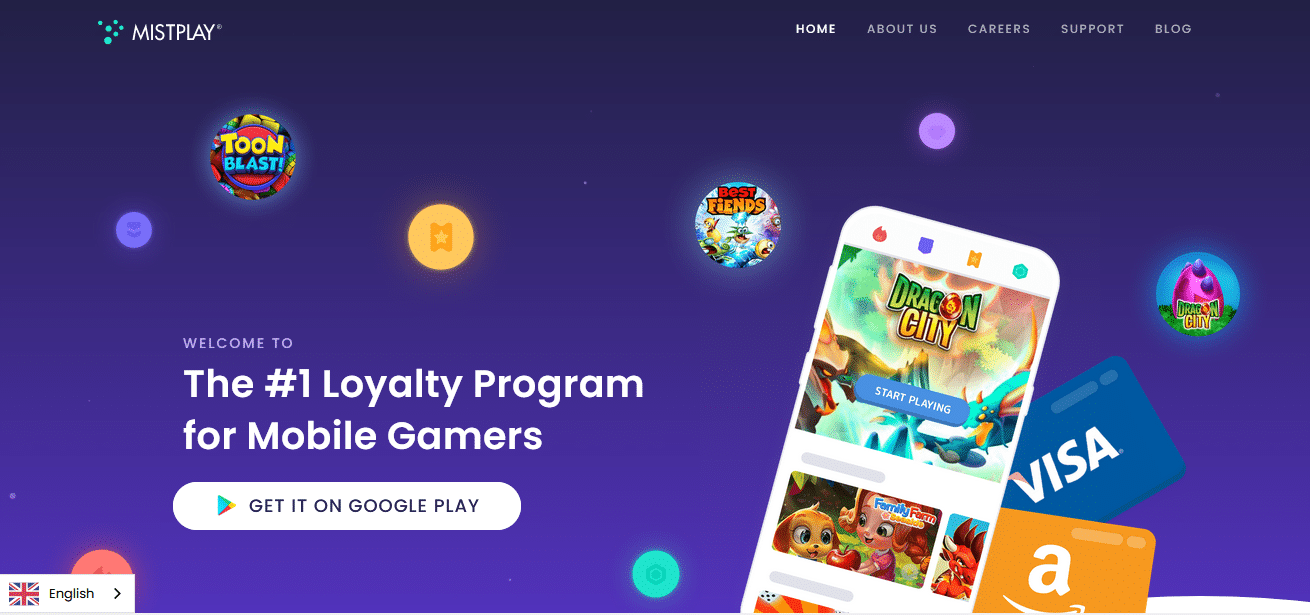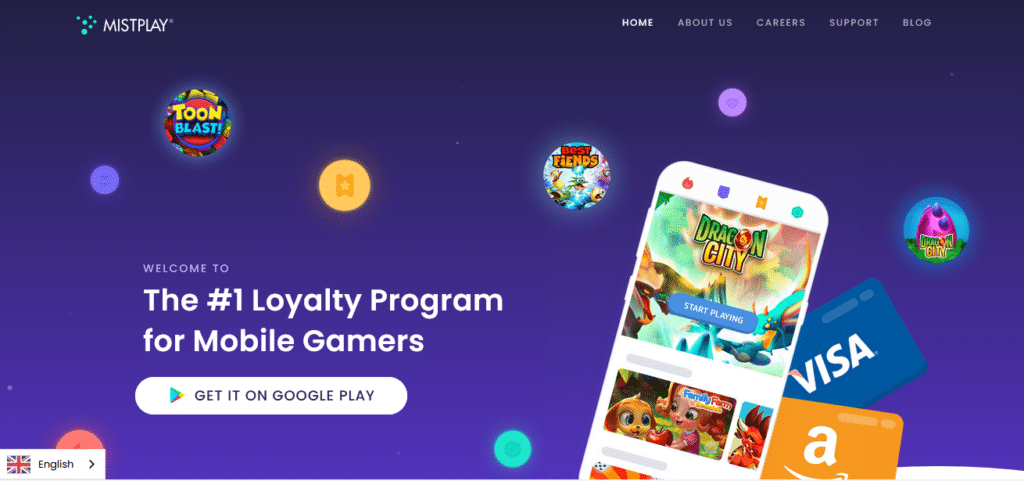 How does Mistplay work?
It works on a simple idea. After creating a free account, you may browse and download new mobile apps using the Mistplay app layout.
You must allow the app access to monitor your app usage so that the app may track how much time you spend exploring gameplay. The app also keeps track of your in-game rank and milestones, rewarding players with points as they progress.
The app receives payment from game creators in exchange for featuring their goods on its platform, and distributes this money to its users of rewards. It may also provide developers with information into player comments, allowing them to improve their applications and make them more appealing to their target demographic.
Let's discuss some of the features of this app.
1. Safety and security
So, what's the catch, you may ask? After all, earning real money by playing app-based games appears too good to be true. So there must be some sort of plan behind it all.
Based on our research for this Mistplay review and the plethora of user reviews accessible on the app and the web, we can state that it is legitimate.
You can earn points that can be redeemed for real-life gift cards to some of your favorite merchants, all without having to pay any app fees, membership fees, or other fees.
2. Membership plans
The app doesn't have membership plans. It is a game-testing platform for developers. Playing these games and providing feedback lets developers detect any concerns with the game and put steps in place to ensure that these issues are resolved.
The app charges these game creators for the service of testing their product.
3. Budgeting and goals
Earning money is attained by collecting points obtained by playing games. After getting the required number of units, you may use these points to receive a range of gifts.
The duration of each game might range from two to five minutes. Many conditions must be met to get points. When you complete a game or reach a certain objective inside the game, it immediately notifies you of your accomplishment.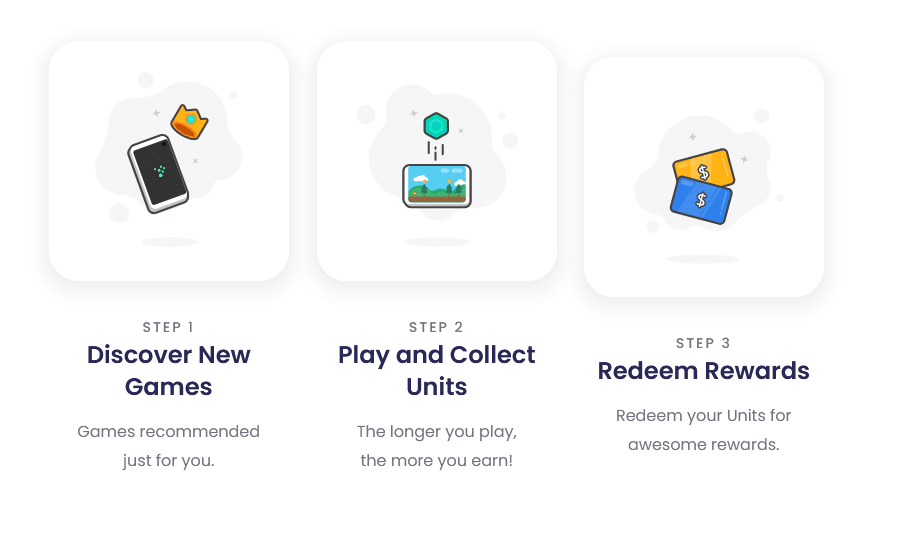 You must write a summary of your thoughts on the game. The summary comprises your responses to certain questions regarding your game-playing experience. To gain the points, you must finish this summary.
4. Special features
The app is a point-based system that calculates how much a player earns. There are three sorts of points that you may make in the point system. These are known as GXP, PXP, and units.
Let's define each three of them.
GXP
Game experience points represent the amount of time you have spent actively playing a certain game. Higher GXPs in a certain game boost the number of troops you produce while playing that game.
PXP
They are the ones that indicate your game level: each level grants additional points and other benefits, such as customized skins.
Units
Within the app, units are the currency of commerce. They are the items you exchange for real prizes.
5. Alerts
The good thing about the app is it notifies you of everything. So whether it's an all-important daily bonus or contests, the app alerts regularly.


6. Transactions and reporting
Once you've gathered a certain number of units, you may quickly exchange them for prizes. This may be accomplished by using the Tango card, which is Mistplay's companion.
In addition, you may exchange your points for in-app credits or gift cards from various online marketplaces and businesses. In-app credits are used to unlock certain games. Within the app, 1500 units are worth $5 when exchanged for a Visa card, and 3,000 units are worth $10 in Steam Credit.
When placing your rewards order, be sure you use the correct currency and email address. This is necessary because after you request to swap your units for rewards, you will be unable to cancel or alter the transaction if a mistake occurs.
You should get your gift card within 48 hours after completing your transaction. Your gift card is delivered to you by email, so keep an eye out for it there after 48 hours.
7. Support
Mistplay's website has a dedicated support section that has everything you need. It has an FAQ section along with recent guidelines. You can also contact their customer support team through chat rooms.


Pros and cons of using Mistplay app
| | |
| --- | --- |
| Pros | Cons |
| A good selection of gift card rewards. | You will be paid less and less as you go through the game. |
| There are different games and genres to pick from, available in other countries. | There are no PayPal cash rewards. |
| Gift card rewards begin at $0.50. | There is no desktop version. |
Final thoughts
Mistplay, in our opinion, is a legitimate program for earning money online in the form of gift cards and other prizes for playing games on your phone. If you enjoy playing mobile games and want to get compensated for it, the app is an excellent option.