Nowadays, many people are earning through various passive income sources. It is the income that a person gets with little or no effort. For example, you can get money through rental properties, affiliate earnings, or investment returns.
Do you want to enhance your income by earning through passive sources? If yes, you can make money by wisely utilizing multiple passive income apps, which require the user to either download them or perform various tasks. Of course, you cannot become a millionaire by earning through passive apps, but still, they are a great way to expand your income.
There is an excellent variety of passive income apps on the internet, and Paribus is one of them. It is an app that will assist you in getting back the amount when the product prices decrease. A widespread factor upsets a customer when they realize that the purchased product is now on sale. Some customers acknowledge this situation by considering them unlucky, whereas others know how to counter this loss.
However, you can avoid all these hassles by downloading the Paribus app, scrutinizing the customer's email to recognize purchase receipts. Therefore, you will get a refund when there is a price reduction after your purchase.
What does Paribus offer?
Mainly Capital One is the owner of the Paribus app and utilizes advanced technology to check the user's email for the verifications of purchases. This app scans the users' emails to ensure that they have purchased the product at an affordable price. However, if this app finds out that the retailer has decreased its price after your purchase, it will automatically message the retailer to refund the amount. In this way, you will get compensation according to the rules of retailers.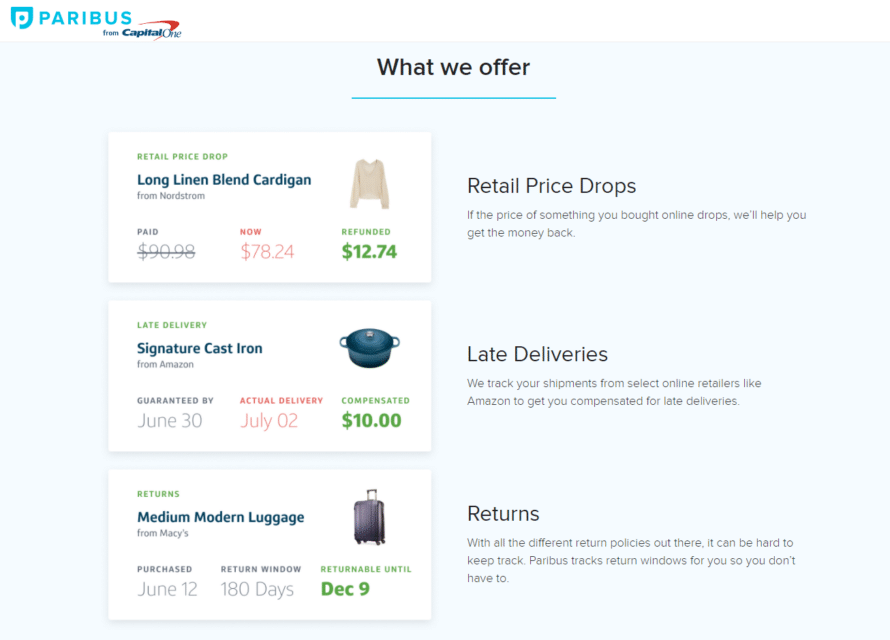 Safety and security
Every user wonders about the security of Paribus as it has access to the user's email. So, the management has developed proper strategies to ensure the safety of this app. Paribus keeps the user's data using AES 128 encryption, so it will not save the login information of any customer. In addition, it has multilevel security to make this app more secure.
Moreover, this app never sells the customer's data to any third party, so you do not need to worry about the safety of this app. It never opens every email but checks the concerned one according to the policies of Capital one. However, if you are still worried that someone is poking through your personal emails, you can make another account for online shopping. In this way, you will be assured that no one has access to your personal information.
Membership plans
It is an entirely free app, implying that you do not need to pay any fee to sign up or get your money back. Therefore, it is completely free to use this app, and there are no charges related to price matches, late delivery compensation, or returns. So, for example, if Paribus notifies users that they have to receive a refund from any retailer, users get the return without charges.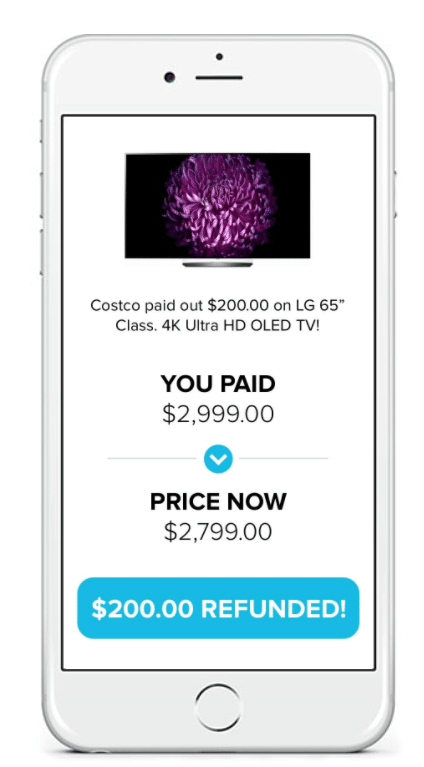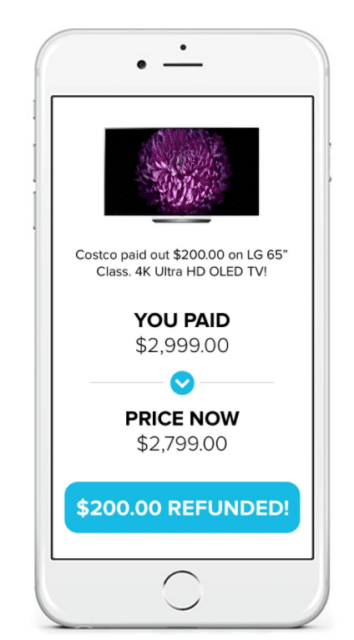 Thus, you might be thinking, how does Paribus earn money? It makes money via promotional ads. Unfortunately, it means that you have to watch promotional ads while using this app. Although it can be frustrating for some customers, this is how Paribus generates revenue.
Budgeting and goals
The goal of Paribus is to enhance the online shopping experience of customers. So, this app will help the customers to claim their savings on purchases from different retailers. But can maximize your earnings by truly understanding the Paribus functioning. For instance, you can get more savings by purchasing expensive products as compared to cheap ones. Similarly, you are eligible to get compensation for late deliveries only if you make online purchases daily. So, for example, there are more chances of compensation for late deliveries if you frequently purchase products through Amazon.
The definite amount of money you can earn through Paribus differs due to the price and frequency of purchases you make. However, the payment is made according to the various policies of every retailer. Therefore, these retailers will decide how and when you will receive the savings on purchases.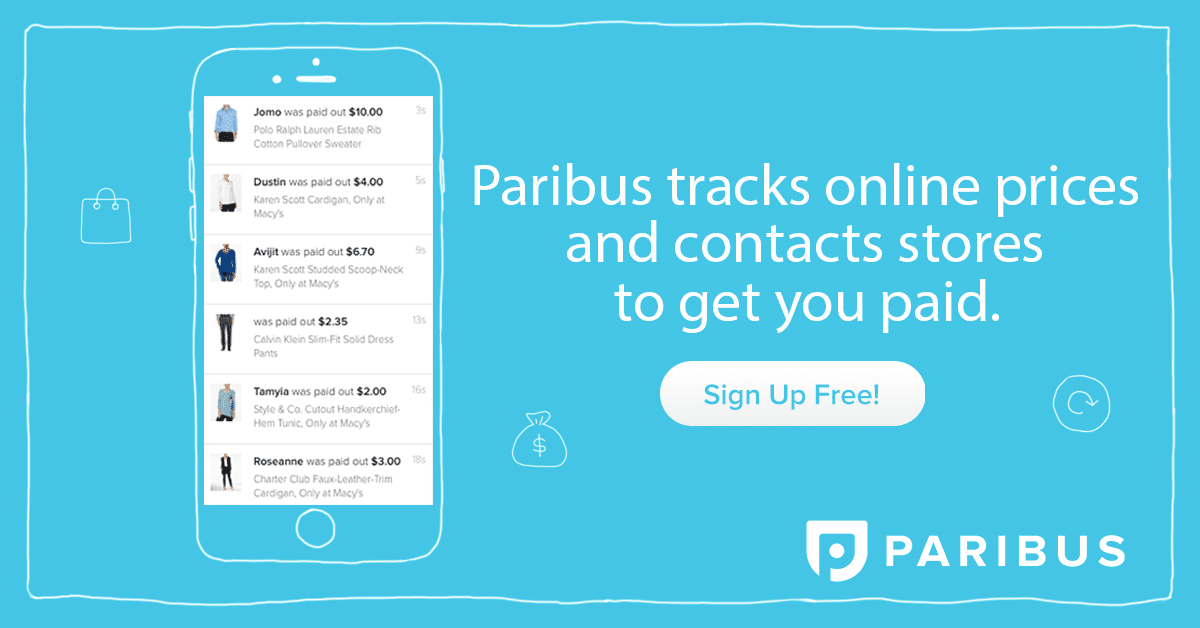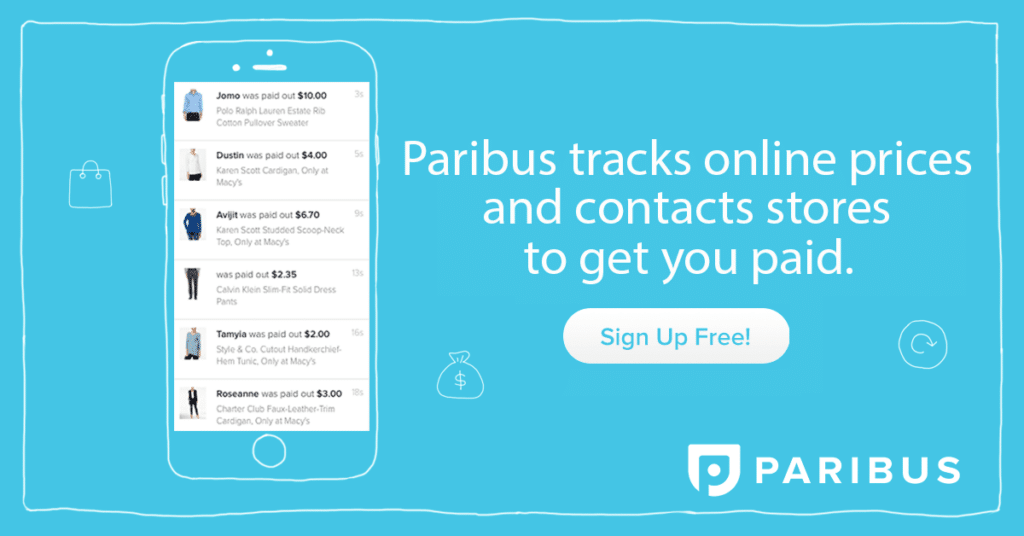 Special features of Paribus
There are the following remarkable features:
Paribus is accessible both on the website and mobile app. Sadly, only iPhone users can use this app because it is not available on Android. So, Android users can access Paribus through the website.
As mentioned earlier, Paribus scans the user's email to recognize future price drops. It supports various email providers such as Gmail, Yahoo, and Outlook. Moreover, Paribus is associated with more than 23 major retailers like Walmart, Amazon, Target, etc.
Alerts
Paribus notifies its users whenever the prices of the products fall after every purchase. So that they can earn savings from the original retailer, from where they have purchased the products. In short, Paribus keeps its users updated by sending them notifications when savings are available.
Paribus transaction report and fees
Paribus, along with Capital One, is introducing a new product for credit card price protection. It has generated $2.22 million so far. This step would significantly enhance the business benefit. You can make free domestic and international SEPA (Single Euro Payment Area) transactions. However, if you want to transfer money in Europe at any time of the year, it will cost you 0.60 EUR per transaction. Moreover, you can share 1.000 EUR in a day through one account.
Support
Paribus also has a customer support service to cater to all of the customer's queries. However, it does not offer live one-on-one help. Instead, the landing page has the answers to the frequently asked questions such as how to sign up, earn earnings, change the password, etc.
But if you still have any questions, then click on the support button. Moreover, if you do not get a reply on the website, then you can contact the support team through your email.
Pros and cons of Paribus
No doubt, Paribus is a great app, but it still has various drawbacks. There are the following pros and cons of it.
| | |
| --- | --- |
| Pros | Cons |
| •It will not charge you a fee when you earn savings. | • Many customers have privacy concerns as this app can access the user's email.    |
| • Whenever this app finds that the prices have been decreased, you will get a notification to get your refund. | • Paribus is only associated with selected merchants.  |
| • If you want to enhance your savings on online purchases, add value with Wikibuy.   | • It provides limited customer service. |
Final thoughts
Is there anyone who wants to earn money on the already purchased products? Every customer would love to avail of this offer. Moreover, it is a free service, so there are no charges to use this app. Thus, it is a great idea to sign up because you will get earnings with time.
So, why not try it out? Some customers are not happy to give access to their emails, but it's a secure platform. So, if you do not have any problem giving email access to Paribus, then give it a try. As who does not like to get free money without any hassle?