Naragot Portfolio is a Forex expert advisor that was designed for trading on the MT4/5 terminal. It is sold on the MQL5 market only. After a detailed analysis of this trading tool we have found that the system can't show a stable performance on the almost $5,000 deposited account.

Alexander Mordashov is a developer from Russia with 10 products and one signal in the portfolio. He has a 2278 rate among the MQL5 community. Based on 33 customer reviews, his products have a high 5 star rating.
The highlights of Naragot Portfolio
We have some details explained. So, we have decided to unite all of them in the proper order into the following list.
We can work with the markets completely automatically. So, we are free to do whatever we want.
The dev has decided to decrease pricing from $449 to $333 because the advisor hasn't worked properly for a year.
He claimed that the pricing keeps increasing up to $599.
It works with a trend strategy.
It works with "principles of volatility breakout and breakouts of support/resistance levels."
He insisted that he runs a portfolio with $700,000 of assets.
Alas, we can't trust this claim without proof.
The core broker is Darwinex.
The advisor doesn't trade frequently.
"The advisors are based on fundamental principles which work on many popular instruments."
The system places orders on the market only during trends.
"Unlike most sellers, I trade these strategies myself with my own significant funds."
Trading is possible one EURUSD, GBPUSD, XAUUSD, and USDJPY.
We can expect that our orders will be covered by SL and Tap levels.
TP are bigger than SL levels.
It doesn't work with a Grid or Martingale strategy.
We have intel about how the advisor has to be tested.
"EET – Eastern European Time used by the majority of brokers. It allows dividing trading weeks into 5 24-hours candles. In this case, you should leave the setting at "0". But if your broker uses any other time in the terminal, change this setting. For example, if your broker uses GMT time set "-3" or "-2" depending on DST."
We can decide what risks we are comfortable with.
There are some features that can be useful for us:
Money management
The system provides common money management like calculating lot sizes based on the available margin, setting SL and TP levels.
American session trading
It almost skips working during the European trading session. The American hours are more calm to trade and perform technical analysis.
Drawdown control
The advisor cuts off drawdowns closing orders with losses earlier.
Trading strategy of Naragot Portfolio
The system works with a trend strategy and checks support and resistance levels.
We can trade four pairs: EURUSD, GBPUSD, XAUUSD, and USDJPY.
There are no details about the time frame provided.
Backtesting reports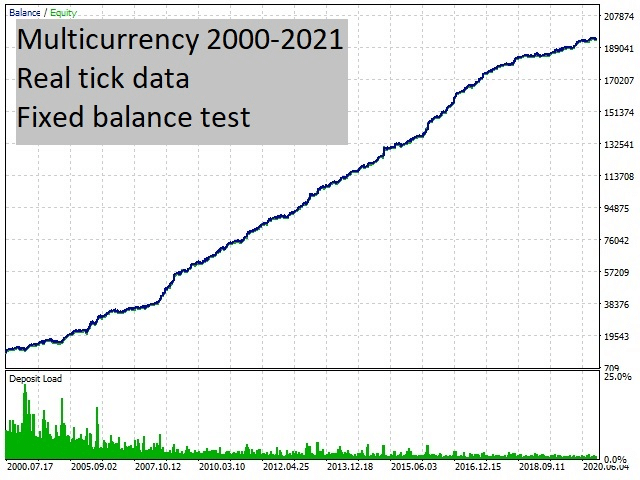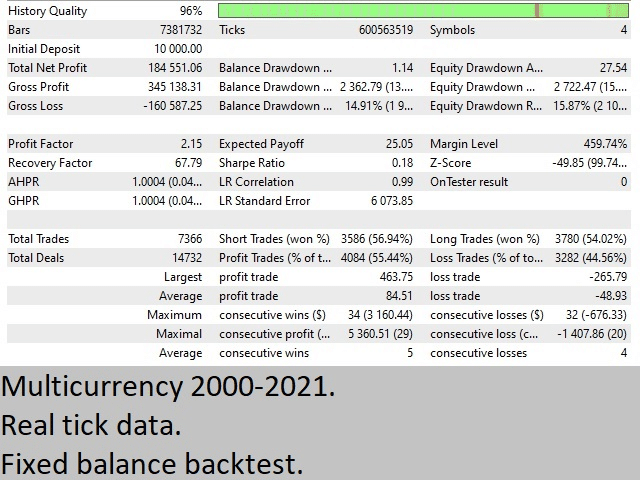 There's a report published that has united four pairs based on 21-year tick data with the 96% quality. An initial deposit was $10,000 that turned into $184,551 of the total net profit. The maximum drawdown was 14.91%. The profit factor was 2.15. The recovery factor was high – 67.79. It has traded 7366 orders. The wi rate was 56% for short and 54% for long deals.
Trading results in real time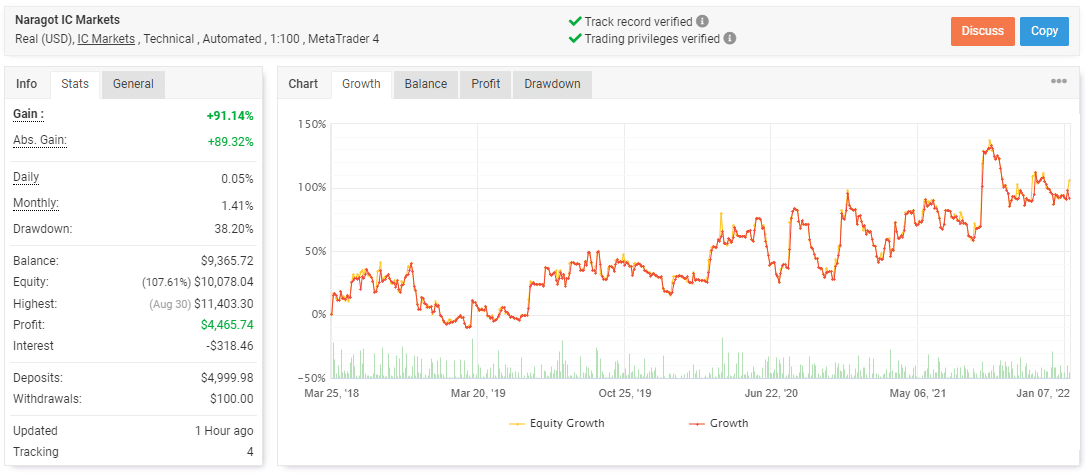 The robot keeps trading on IC Markets. The leverage is 1:100 and the platform is MT4. The account has a verified track record. It was deployed on March 25, 2018, and deposited at $4,999. Since then, the absolute gain has become 91.14%. An average monthly gain is 1.41%. The maximum drawdown is 38.20%. Trading results are tracked by four traders.

It had closed 6,338 deals with 198,048 pips. An average win is 295.29 pips when an average loss is -142.34 pips. The average win rate for longs is 37% and for shorts it is 42%. An average trade length is 10 hours and 41 minutes. The profit factor is 1.10.

It's noticeable that the robot is insanely dangerous.

The advisor trades at the opening and closing of the American session.

Most of the orders were traded on Thursday.

We would like to say that risks are high. There's a 17.29% chance of losing 10% of the balance.

The devs hid orders from us.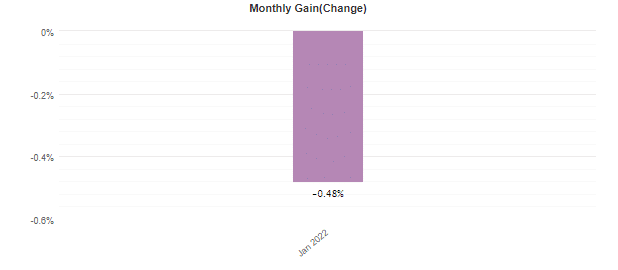 The system keeps losing in 2022 either.
Naragot Portfolio price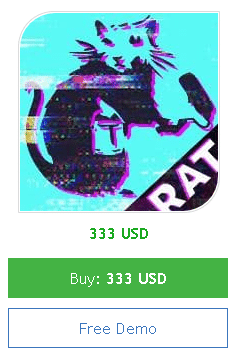 The price decreased from $449 to $333. The dev does not provide rental options. So, it's like purchasing a cat in the bag. We are allowed to use a demo copy of the system.
Customer support
The developer provides below-average support because people blame him for his weak robot performance.
Are traders happy with Naragot Portfolio?
No, they are not. The system doesn't show the most important – profits. So, the advisor has a low level of trust.
People say that Naragot Portfolio is …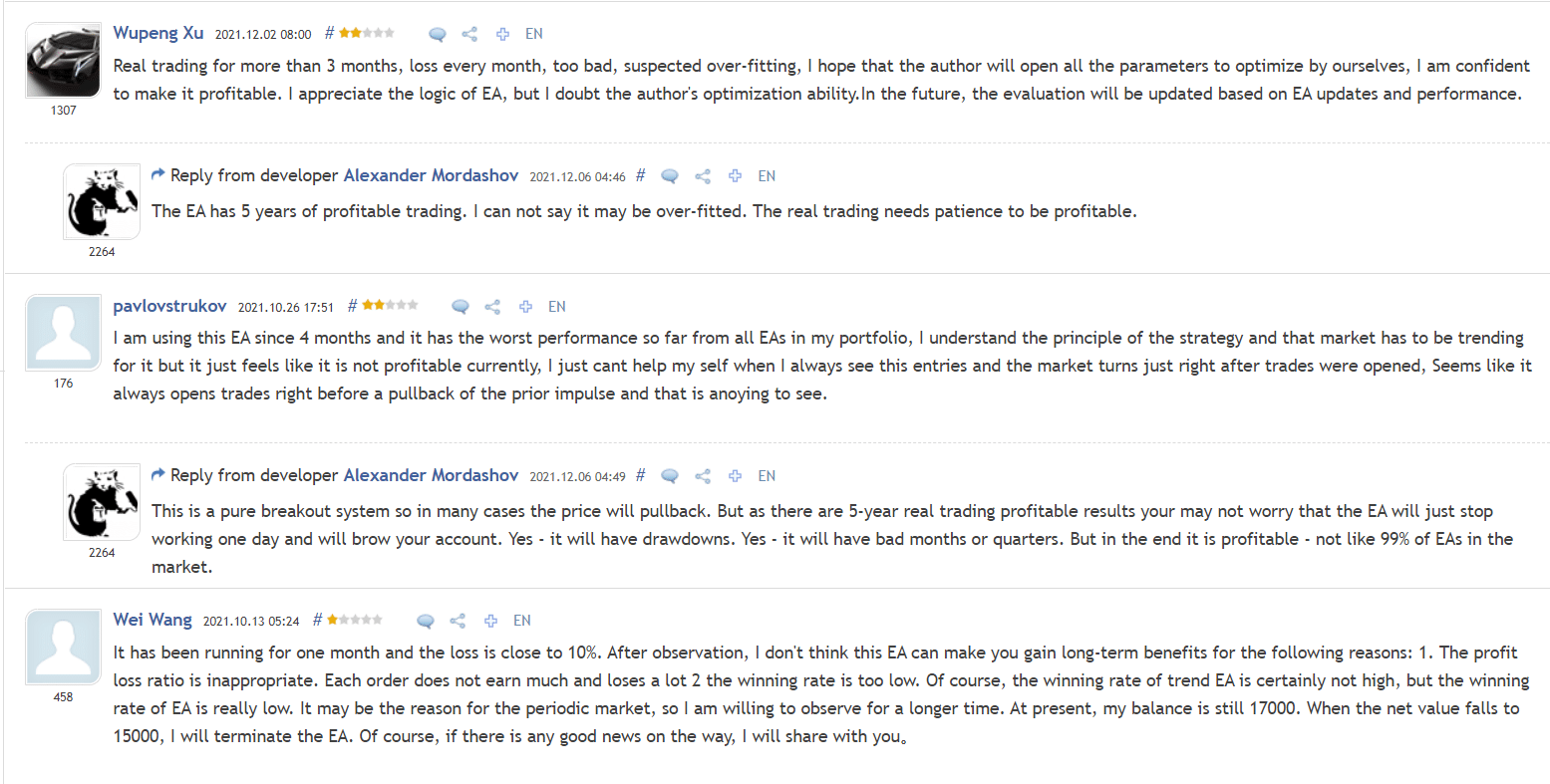 Not okay. There are lots of negative testimonials.
Naragot Portfolio
Naragot Portfolio
Naragot Portfolio is a robot that works for many years. It doesn't show stable performance and predictable profitability. The presentation is featured by many negative testimonials from real clients. So, it's not the right time to invest in it.
Naragot Portfolio is a robot that works for many years. It doesn't show stable performance and predictable profitability. The presentation is featured by many negative testimonials from real clients. So, it's not the right time to invest in it.
Advantages
A backtest report published
Trading results provided
Disadvantages
No risk advice given
No settings explanations provided
Horrible trading results
Many negative testimonials written